Konica Minolta Business Solutions India and FunTech Innovations are entering into a strategic alliance to enter the Unified Communication Solutions segment in India.
Konica Minolta's extensive market presence in India and service expertise combined with FunTech Innovation's smart workplace solutions shall enable in successfully establishing the Unified Communication solutions offerings in the Indian market.
This partnership aims to transform meeting room connectivity, tailored for modern workplaces by empowering video conferencing capabilities in small to mid-size meeting rooms for engaging experience.
FunTech Innovation (FunTech, FTI), a prominent provider of innovative collaboration solutions, has joined forces with Konica Minolta India, a leading digital printing solution provider to bring advanced meeting room technologies to the Indian market. This collaboration is set to revolutionise the Unified Communication Solutions landscape and accelerate the digital transformation journey for corporates in India.
The partnership between FunTech Innovation and Konica Minolta India is driven by the shared vision of delivering cutting-edge Smart Workplace solutions and accelerating the digital transformation process in India. Together, the two companies aim to provide businesses in India with access to advanced technologies that enable seamless collaboration, improved productivity.
The Unified Communication solutions offered by Konica Minolta in India include conference cameras, wireless conferencing systems, and interactive displays. These solutions are tailored to meet the needs of modern workplaces, offering versatility, innovation, and ease of use to enrich the overall virtual collaboration experience making it closer to true-to-life.
The partnership was strengthened by an engaging Experiential Zone, that witnessed a zestful attendance of leading industry spokespersons and tech influencers to try, test, and verify the presented product catalogue.
Commenting on the collaboration, Mr. Katsuhisa Asari, Managing Director of Konica Minolta Business Solutions India said, "We are dedicated to enhancing the digital experience for businesses. Our partnership with FunTech Innovation products enable us to deliver state-of-the-art meeting room solutions that cater to the evolving needs of modern workplaces. With this collaboration, Konica Minolta aims to play a pivotal role in the digital transformation journey of Indian corporates by providing unparalleled support and services to FunTech Innovations, ensuring the smooth adoption of these next-generation tools."
Mr. Eric Lee, CEO of FunTech Innovations, expressed their zeal for the partnership to strategically unfold, stating, "We have always been at the forefront of pioneering collaboration technologies, and our partnership with Konica Minolta marks a significant milestone in our journey of bringing pioneering digital technologies to ripe markets around the world. Our collaboration with Konica Minolta Business Solutions India will enable us to leverage their extensive distribution network and service expertise, ensuring that our solutions are readily accessible and supported throughout the country."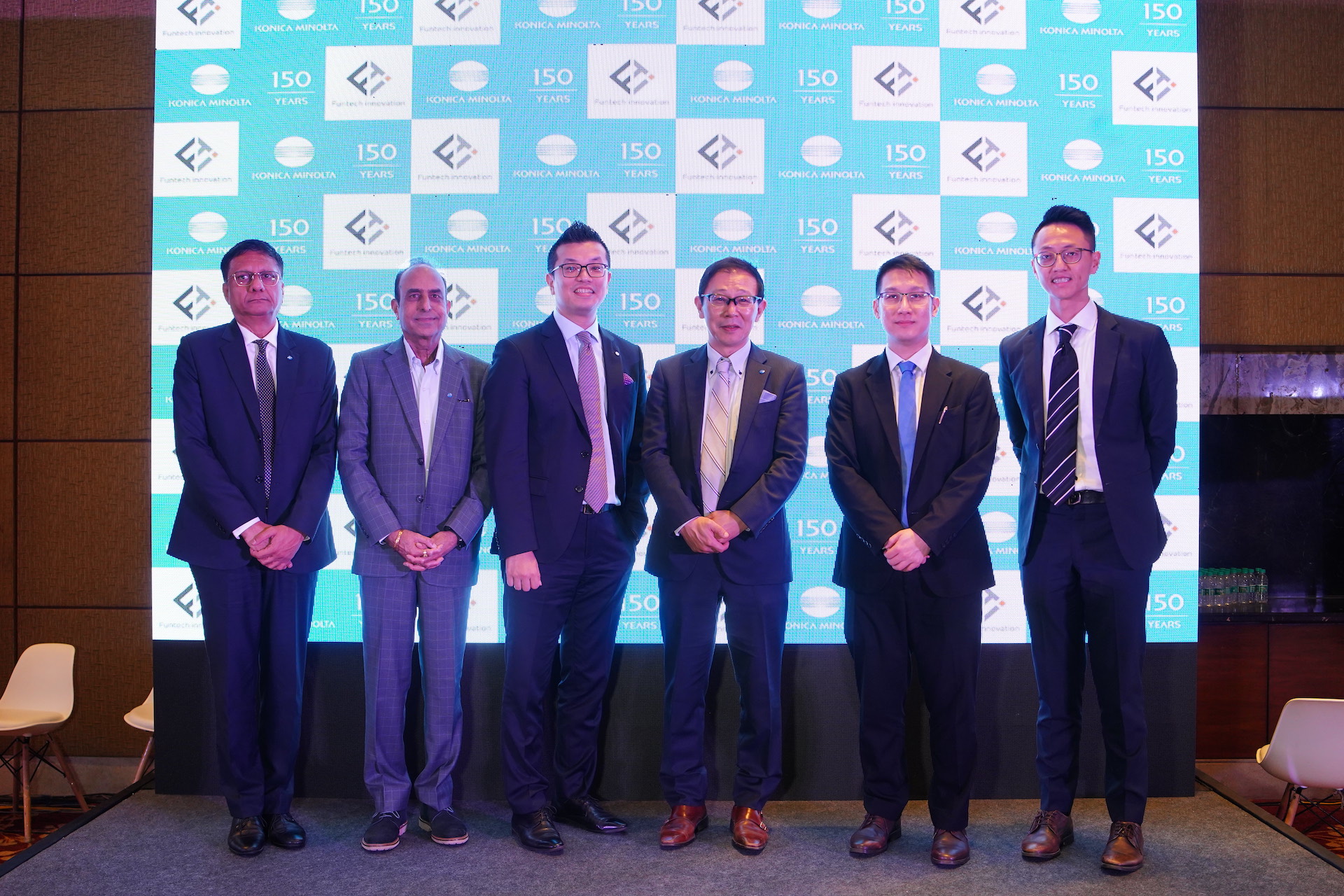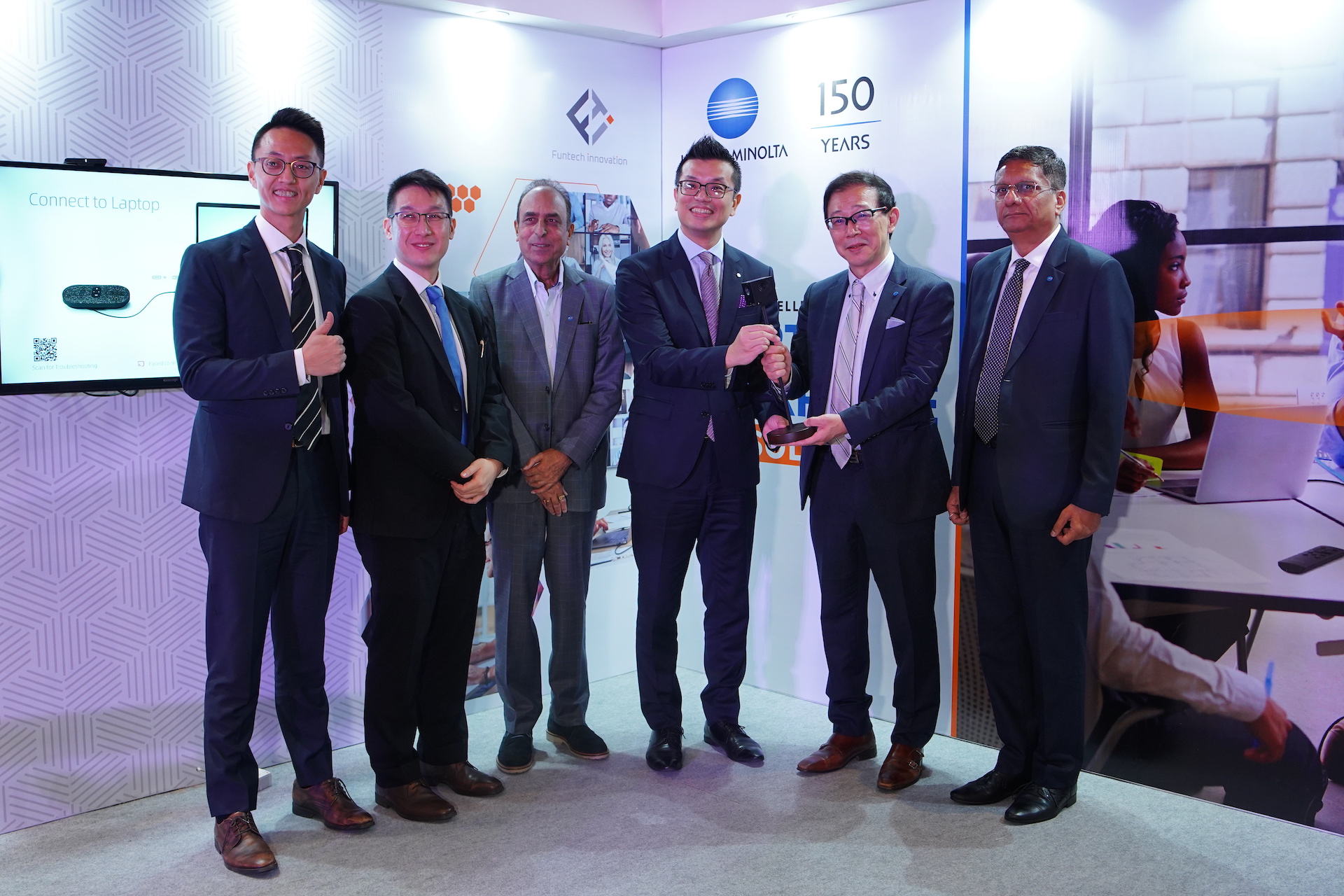 FTI and Konica Minolta Launch Event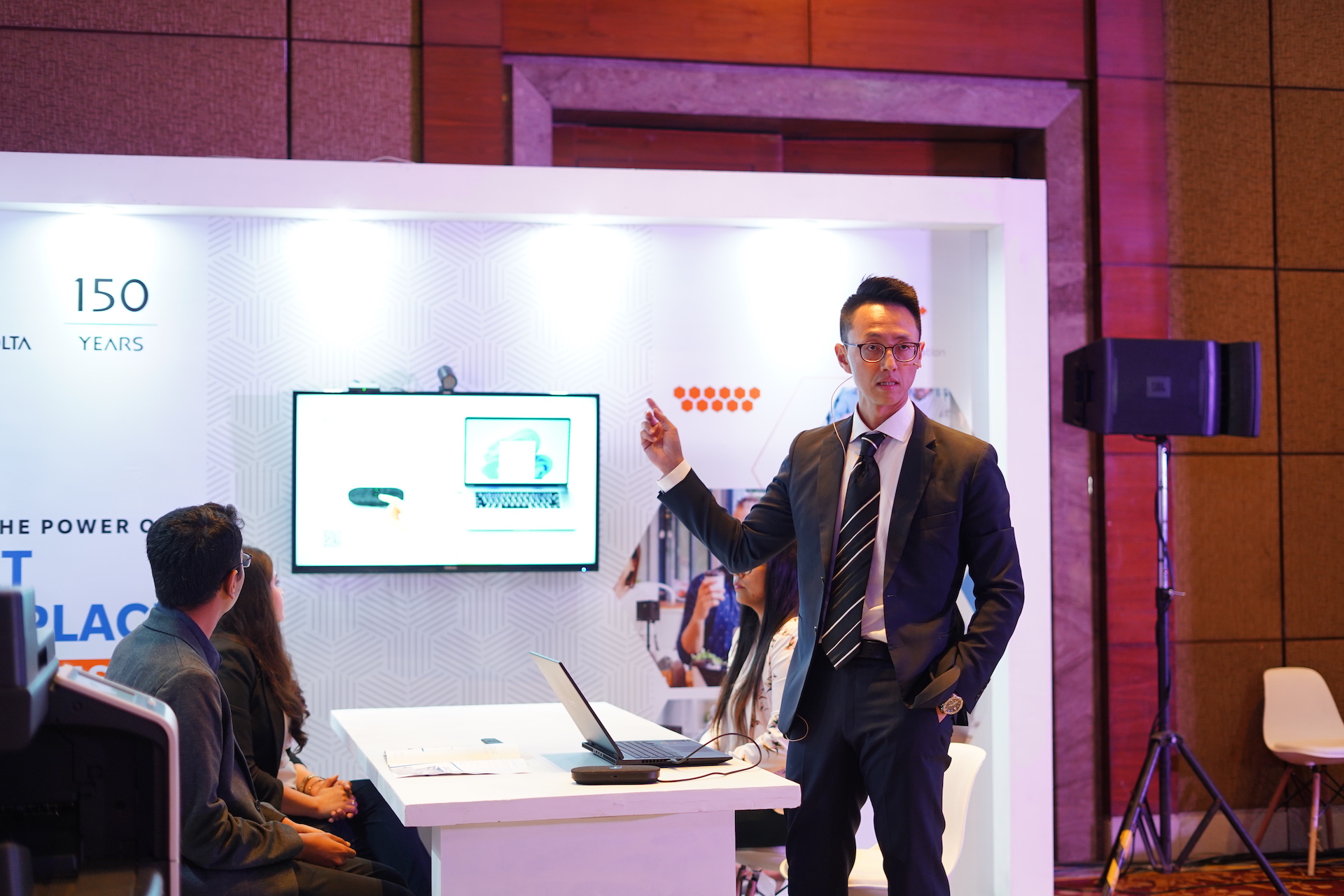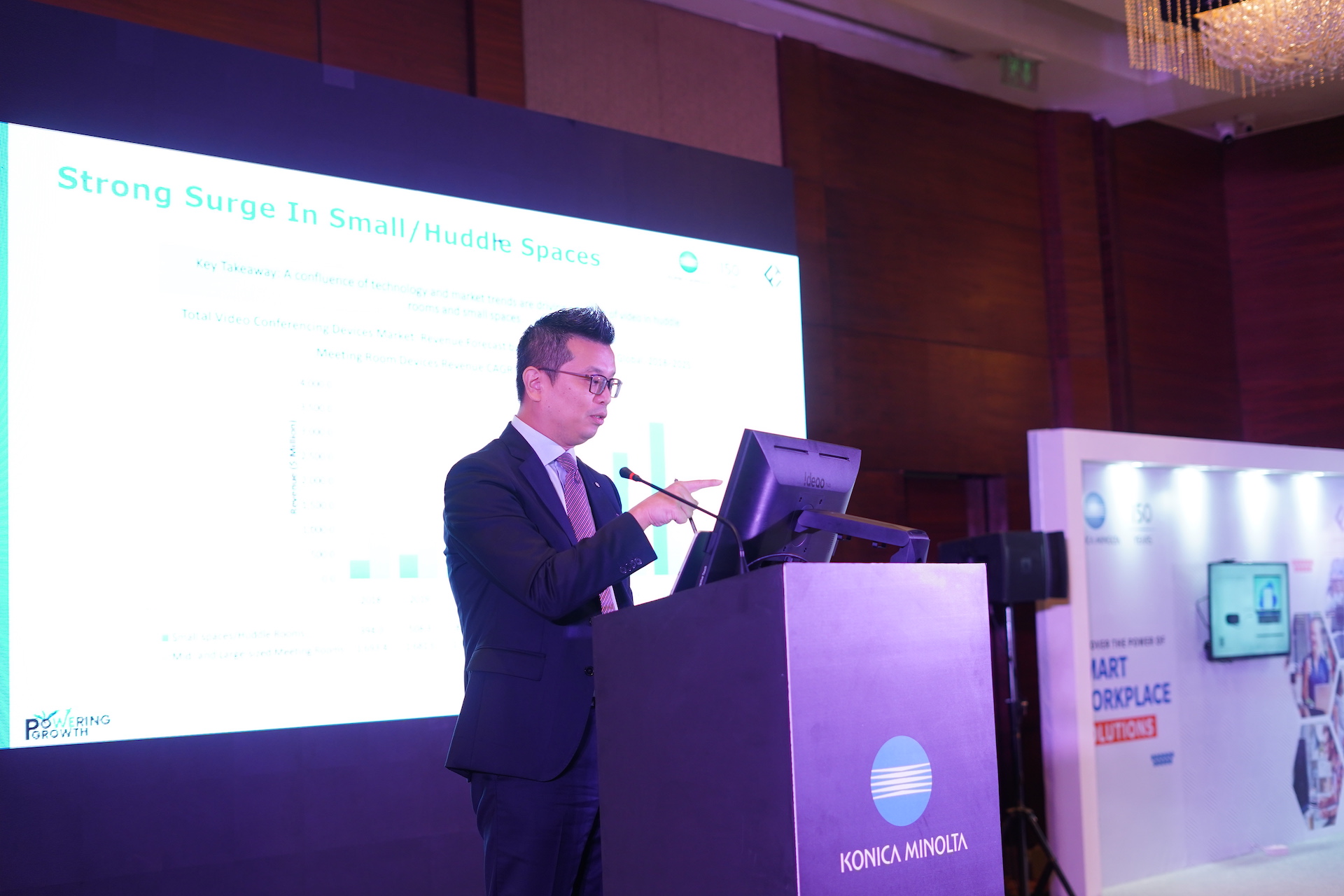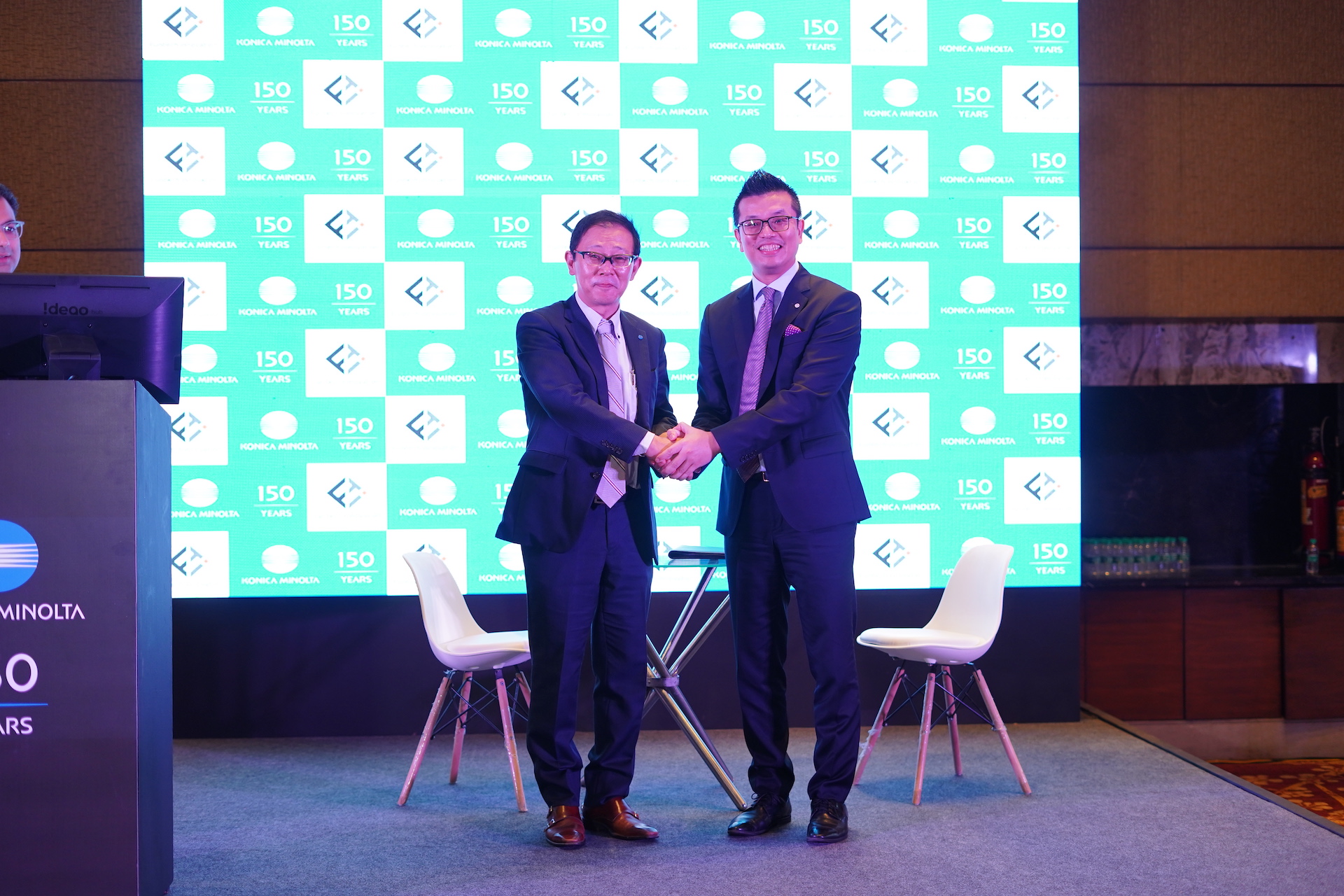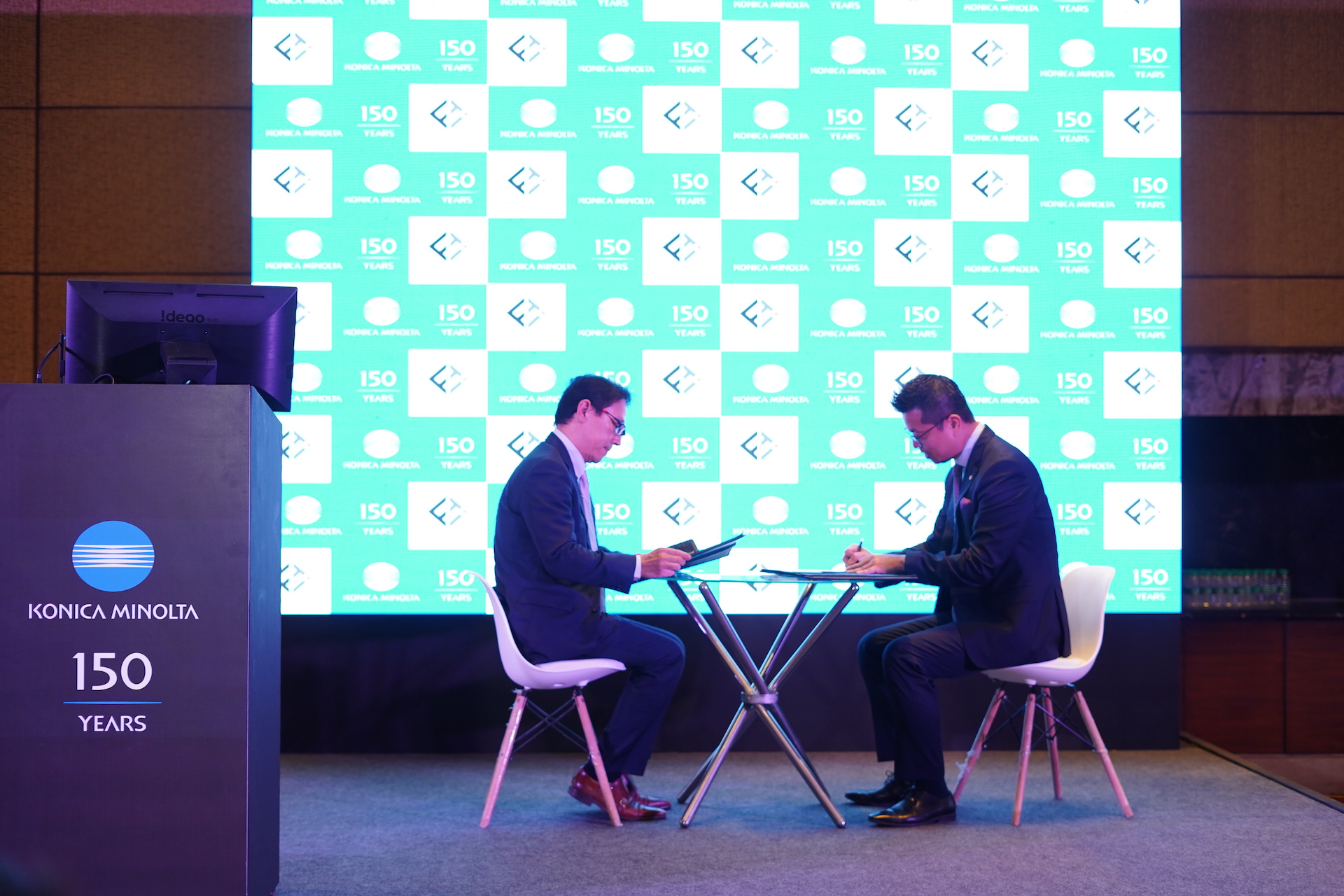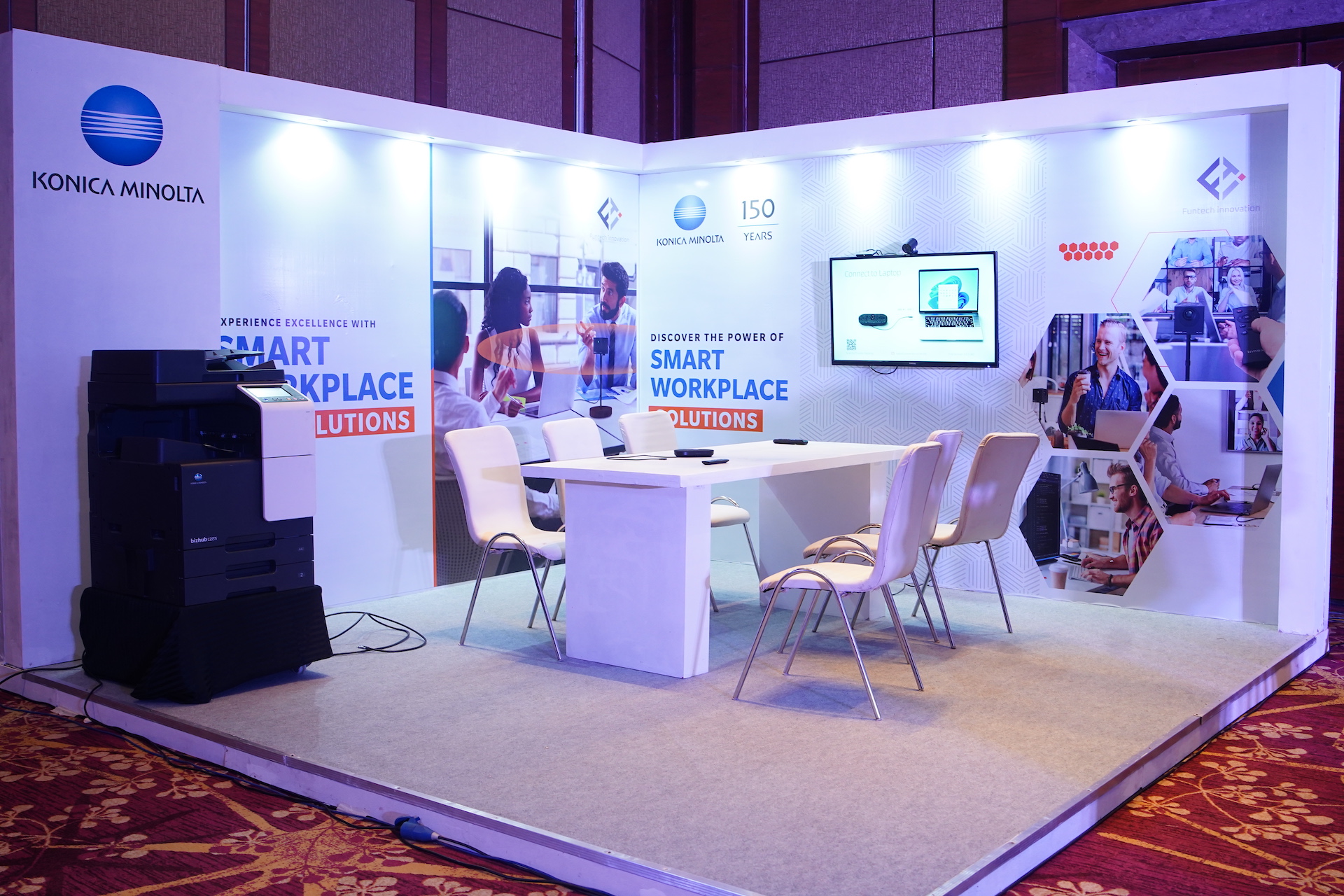 About Konica Minolta  
Konica Minolta Business Solutions India is a part of Konica Minolta, Inc., a premier Japanese multinational corporation, with a market legacy of almost 150 years. The organisation has been directly operational in India for the past 13 years, catering to a wide range of printing & document solutions required by Indian corporate customers. Konica Minolta is a pioneer and leader in the field of Digital Production Printing & imaging technologies for Industrial Printing. They have been investing in innovation among diverse fields like Advanced Monitoring, Digital Manufacturing and Smart Workplaces. The organisation is poised to usher in the AI/IoT inspired transition to cyber-physical systems that is heralding the industry to 4.0 Era and are also working in Analytics and Deep Learning for a Society 5.0 transformation.
To know more please visit:   https://bt.konicaminolta.in/
About FunTech Innovation
FunTech Innovation is a Taiwan-based company that specializes in developing and manufacturing smart meeting room solutions that revolutionise remote communication and create the most true-to-life experience in a virtual environment. Powered by big data and consumer insight discovery, the company infuses fun, artistic design and surprising technologies into the products to deliver an experience that enables efficient collaboration.
To know more please visit:   https://funtechinnovation.com/