Conference Space
Solution
Boost Productivity with AI-Embedded Tech Piece
In the post-pandemic era, remote meeting becomes part of our everyday lives. Changing the way you work is essential. Keeping remote collaboration engaging and productive; getting the work done smoothly relies on great communication. Our state-of-the-art technology can help you make the transition seamlessly.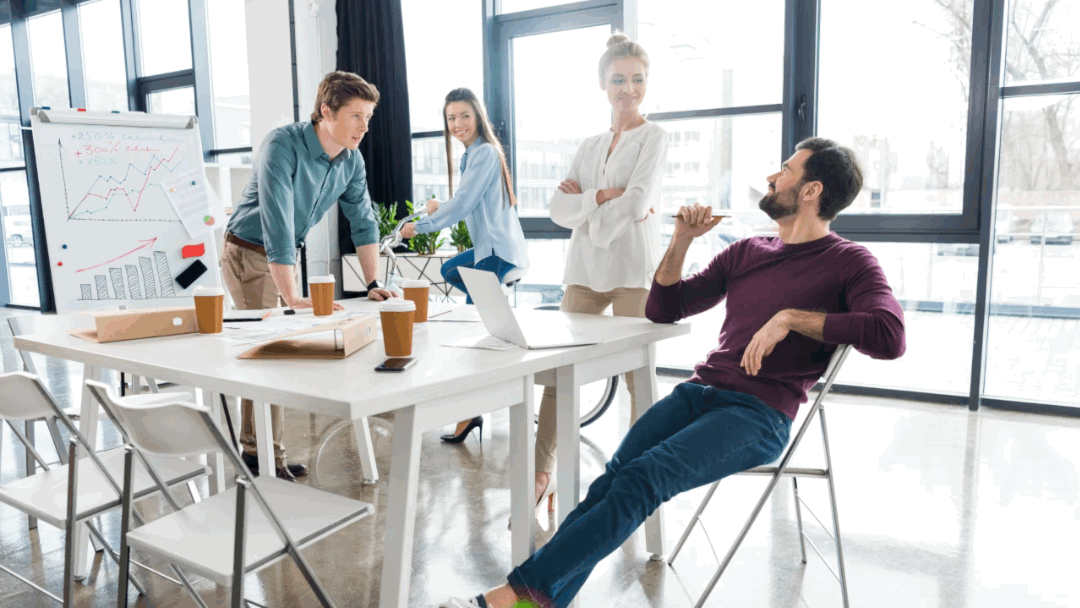 Having great video and audio experience is basic. But how can a camera act more intelligently to enable better collaboration? With the AI-embedded technology, the Innex conference cam doesn't just make you look professional, it works as your meeting assistant- identify how many people and where they sit in the meeting room to adjust the framing.
The AI-computing technology detects the number of participants- no matter you have just one person or 6 in the room, it auto-adjust to the best framing position. Your picture is always perfectly focused. With the wide view angle Innex offers, everyone can join and sit with comfort while still be seen.
Make sure everyone in the meeting can contribute and no one is left unheard. The advancing microphones pick up your words from anywhere in the room, without having to stick right in front. Fluent conversation prompt productivity. 
Portable, light, and easy to setup. When meeting space can simply be a table with some chairs in the corner, the flexibility of Innex webcam make it easy for all the impromptu chats to happen. 
4K Panoramic Webcam with View Angle Switch
Featuring outstanding 180° full-room coverage, the C830 works the best for huddle space. With the best utilization of the room, you can sit around the table and start video meeting within seconds. The portable light-weight design of C830 turns any corner into your conference space.
AI 360° 4K Conference Cam with Mics
Uniquely sit in the middle of the table, Innex Cube brings the most immersive video experience! With an amazing 360° wide view angle, AI-powered video modes, viewing angle switch with pan and tilt, Innex Cube's versatility is flexible all kinds of meeting scenarios. No app required, simply use the remote control to utilize different video modes for your video calls.
Need to upgrade your meeting space?