Re-defined. Your Working From Home Experience
We know how working from home feels like, and how it changes the way we communicate. When hybrid working becomes new normal, Innex helps you to get rid of those hassle and show you how your working desk should be set up for efficiency. Connection and collaboration made easy!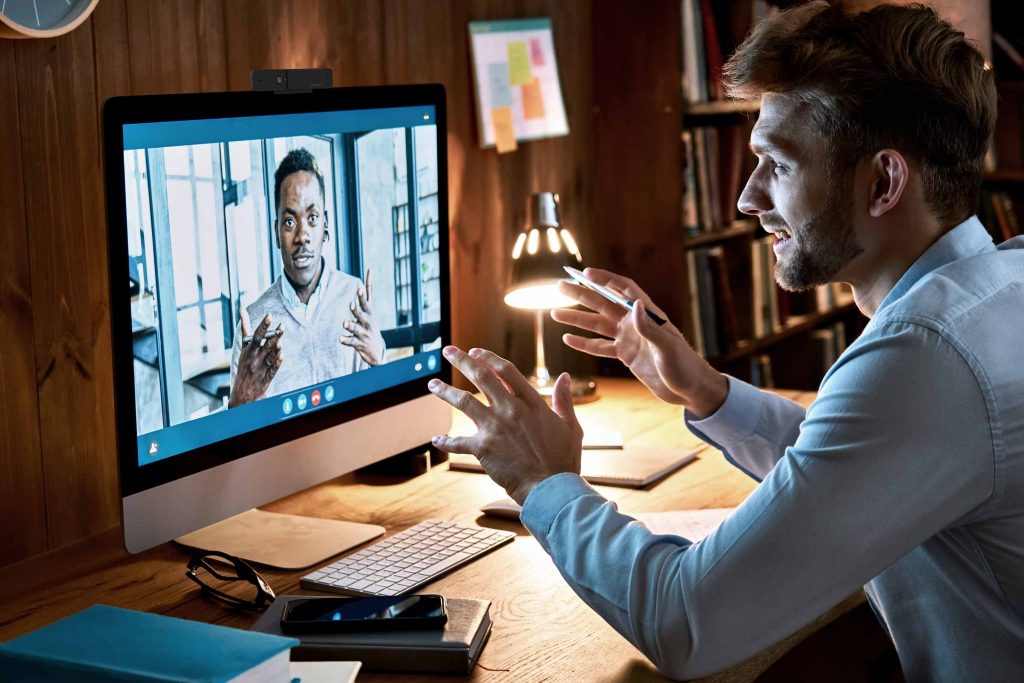 Always at Your Best Condition
Working at home is different from working in the office. The lighting, background, and all other distractions might not be an ideal setting for video calls. Upgrade your home workspace into business-class with a plug-and-play conference cam. Looking great in any light, guaranteed!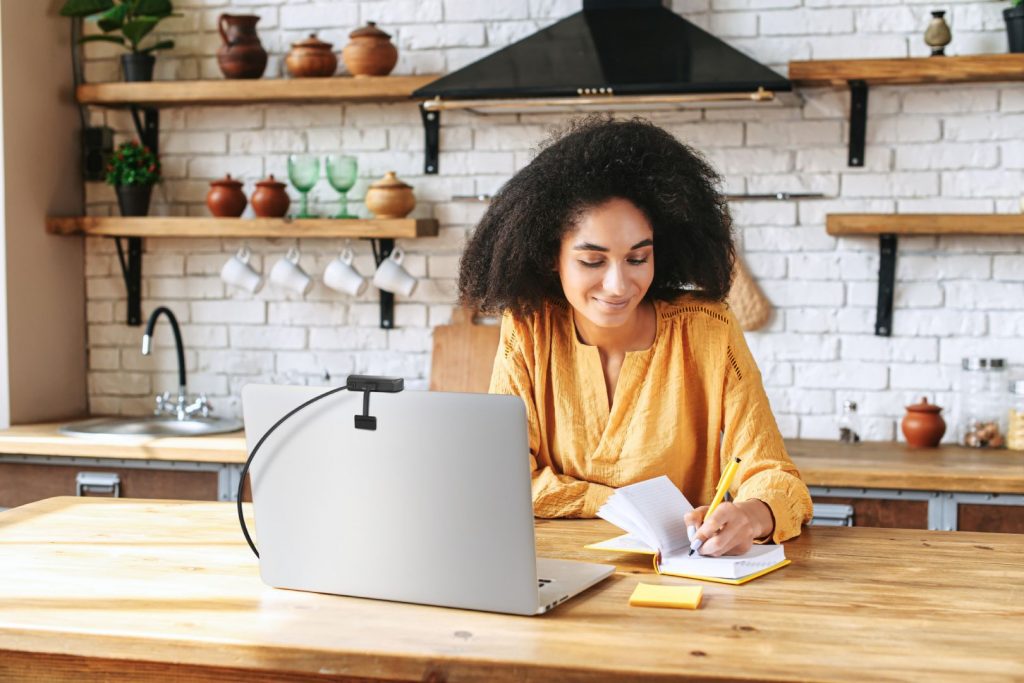 Home kitchen, dining room, or living room might be your ad-hoc workspace. Flexibility is the key to support you.
There's always unavoidable noise from the surroundings. All Innex conference cam series come with built-in noise-cancelling microphones.
Worry about your webcam getting hacked? Addition to keeping your software up to date, the privacy cover is a simple solution to protect your cyber security.
All you need to get the camera work is: unbox the webcam, plug a cable, and attach the webcam to your monitor or laptop. You are all set!
Ready to get your job done more efficiently? We are here to help!