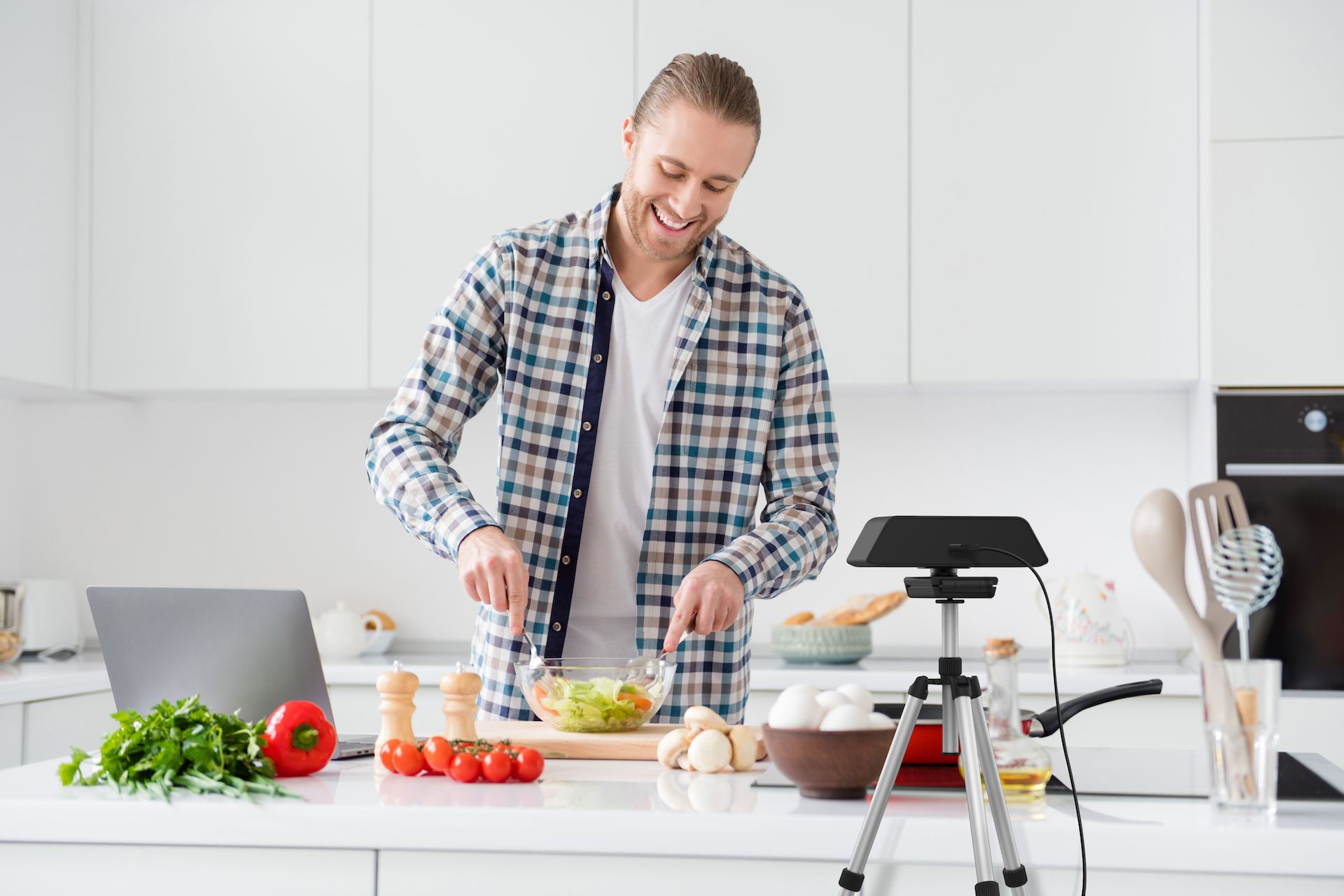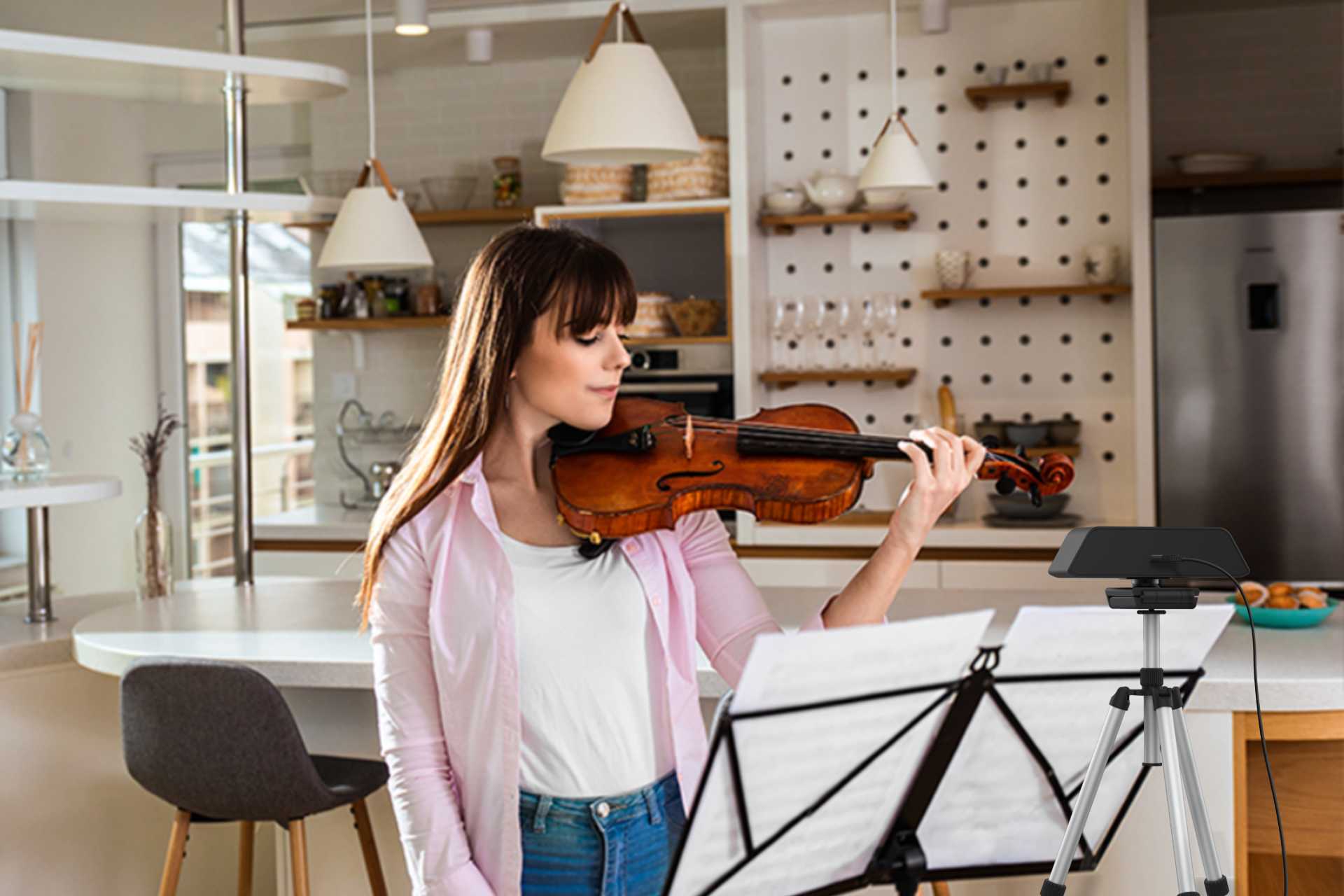 Intelligent Virtual Director
Featuring auto facial-tracking that follows your move. Without extra software needed, the AI-powered auto-tracking ensures that you are always centrally focused in the frame, as if having a virtual director.
Combining 4K resolution and wide view angle, the Innex C470 delivers crisp and clear visuals to your audience.