Optimized. Remote Learning Space
When learning no longer happens only at school, we need to rethink how remote learning can work as intuitive as kids are in the classroom. Unleash creativity and innovation within students and teachers with cutting edge collaboration technologies – make remote learning interactive, easy and fun!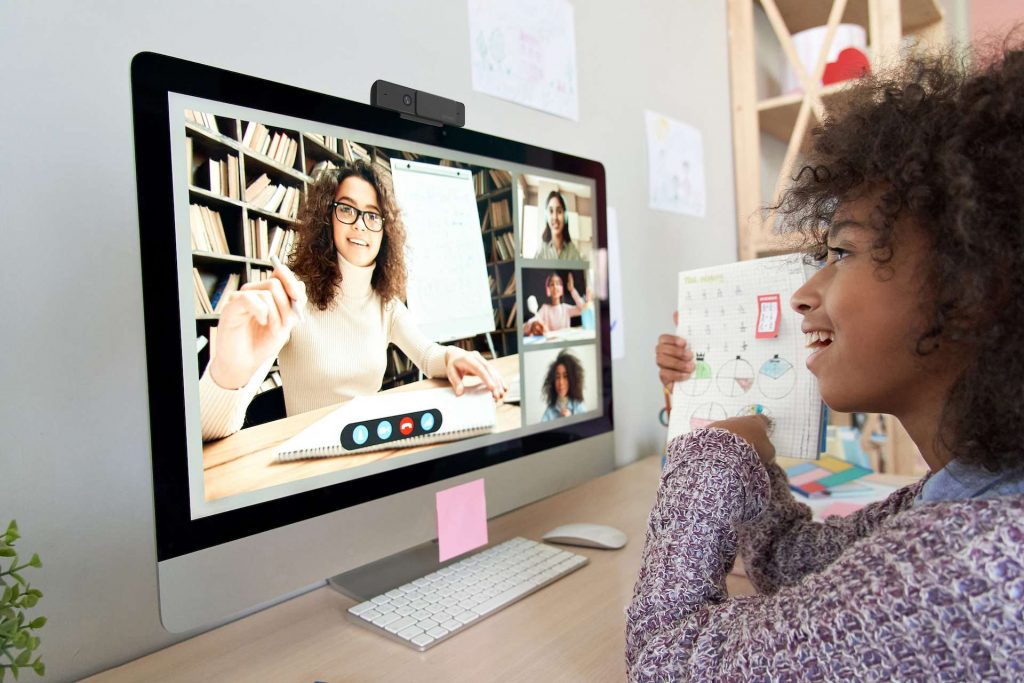 Learning new things is never easy, not to mention learning online. Setting up a learning space where kids can sit comfortably for the long period of time is crucial. Most importantly, keeping kids focused and engaged throughout the class. Being able to express and share the work, as well as interacting with pupils can help with motivation and creativity.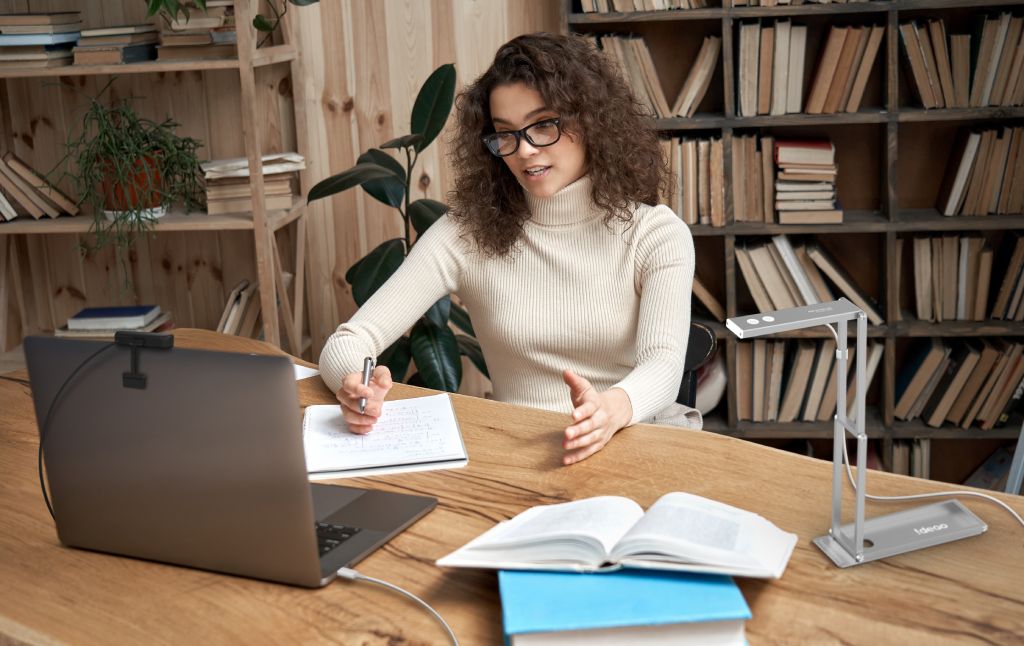 Giving lessons at home is challenging- no matter it's a live stream or pre-recorded class.  Content is for sure a key, while expressions, gestures, and tones also play an important role. Unsteady voice and poor video make online class frustrating.
Our solutions let you concentrate on teaching without worries.
Poor Video-Audio Quality?
The camera series produces sharp and true-to-life videos, and the built-in microphone that can block out all background noises and deliver your voice clearly.
Digital content has its restriction. Writing steps of math solution, showing different angle of an object, or simply sharing a page of a book, in real-time. The Ideao series let you achieve so with ease.
Place the webcam on your laptop, monitor, or mount it on a tripod to get the best frame. It's ready to go within 1 min.
Ready to make your remote learning interactive and easy? We are here to help!