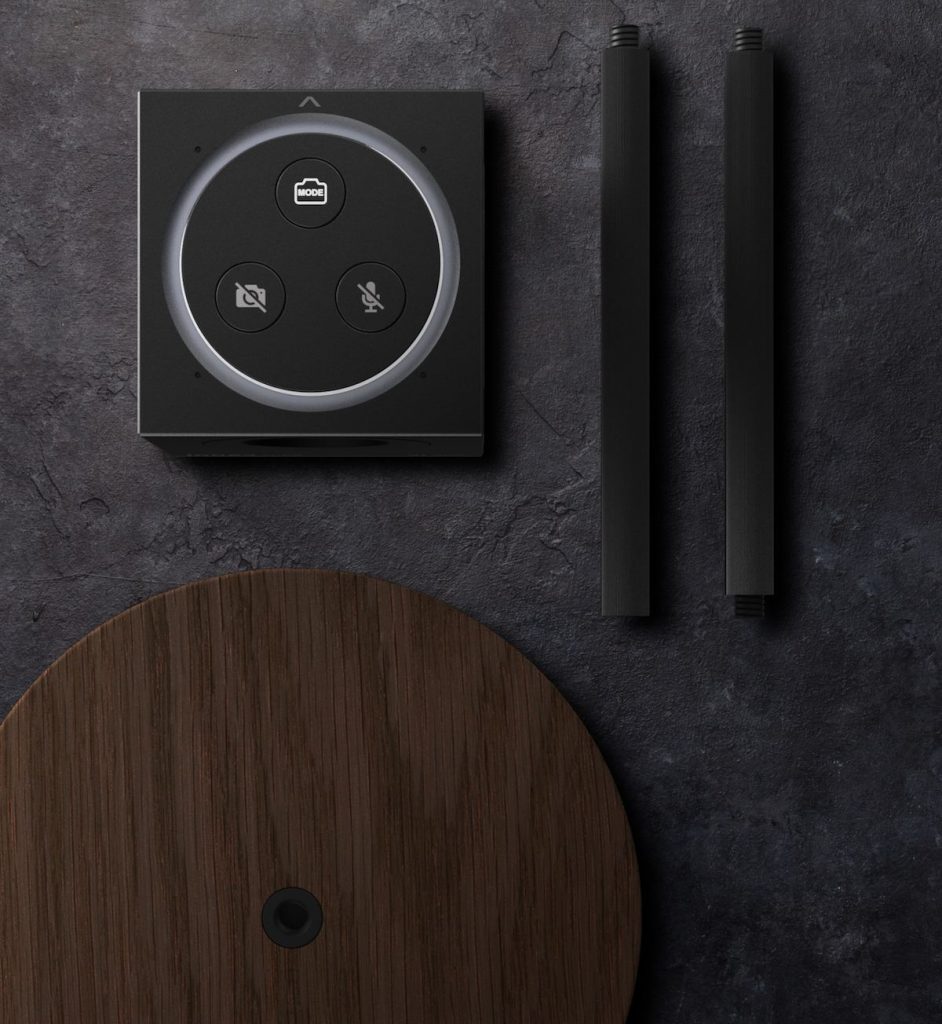 Minimal. Desirable. Best in Class
The name says it all – Innex Cube is eye-catching with its compact, elegant design. A superb touch – an anodized finish to complete its high-end metallic look with smooth surfaces.
Four camera lens, dual omnidirectional microphones, and a state-of-the-art AI tracking technology- every piece of brilliance is adapted into a delicate, palm-sized camera.