The world's leading AV and systems integration exhibition

FREE Pass with Invitation Code
We're thrilled to be a part of ISE 2024, and invite you, our valued guests, to visit our booth and explore the future of meeting room solutions.
FunTech Innovation (FTI) designs innovative and AI-powered collaboration solutions that revolutionize remote communication and create the most true-to-life experience in a virtual environment.
We've been at the forefront of revolutionizing how businesses conduct hybrid meetings and presentations, and we're here to show you what's next.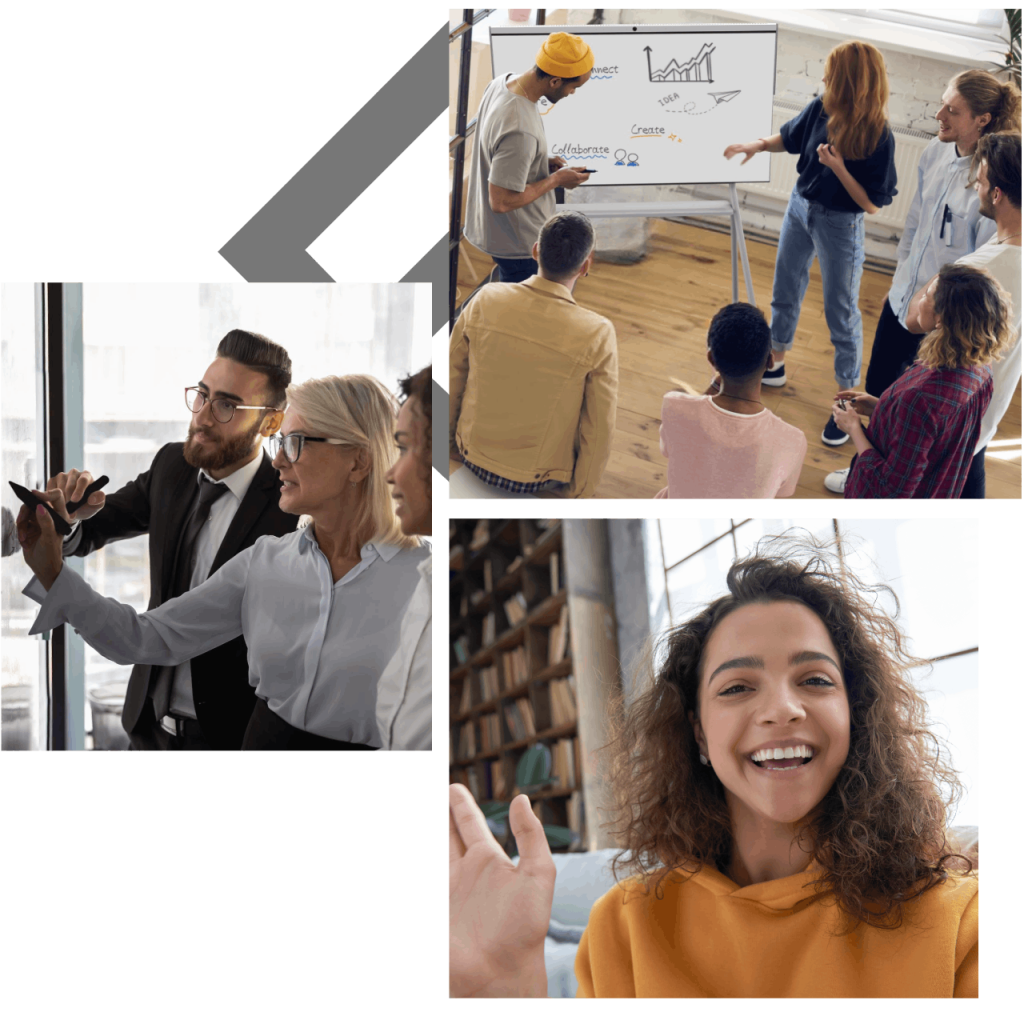 Fill out the form below and we'll get in touch with you as soon as possible!
Got questions or need assistance?