FTI is excited to announce the opening of the new branch, Fun Technology Innovation USA Inc. in California, USA, and the development in logistics and after services.
The US branch will enable FTI to provide efficient and prompt services towards North American users and provide greater support to FTI's local channel partners.
"FTI is dedicated to creating highly-integrated hardware-software solutions in hybrid working, blended learning, and efficient collaboration. We value the North America market greatly, so we decided to set up the USA branch as to show our ambition. By building up the local network in marketing, logistics, and after-service, we are striving for more opportunities to expand in all channels. I believe we are able to prove ourselves as a reliable solution provider to both the partners and end users", said Eric Lee, CEO of FTI.
"Except for North America, our next step is to expand to Europe, India, and the APAC market. We'll cooperate with local partners and collect first-hand feedback from the market, and together we create better solutions in the post-pandemic era."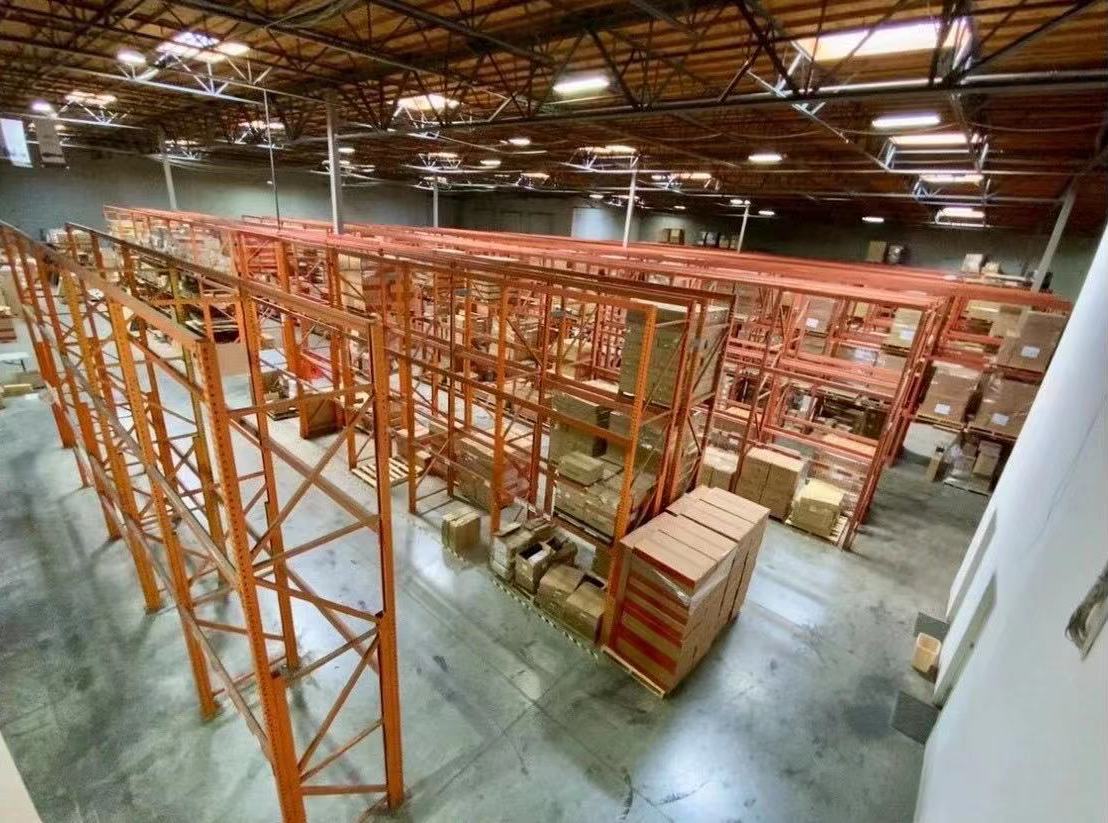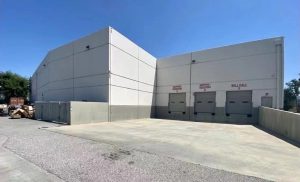 (Logistics partner's warehouse)
About FTI
Fun Technology Innovation Inc. (FTI) designs and develops technology to enrich people's lives. Combining high quality audio-visual, human-computer interaction, and AI, FTI's offerings enable digital connection and collaboration. With the focus in the field of working, learning, and entertainment, FTI owns 3 key brands: Innex, Ideao, and Injoy to serve the market.
Become a partner/ general contact: info@funtechinnovation.com