Table Stand for Conference Cam
A touch of sophistication to your video conference room setup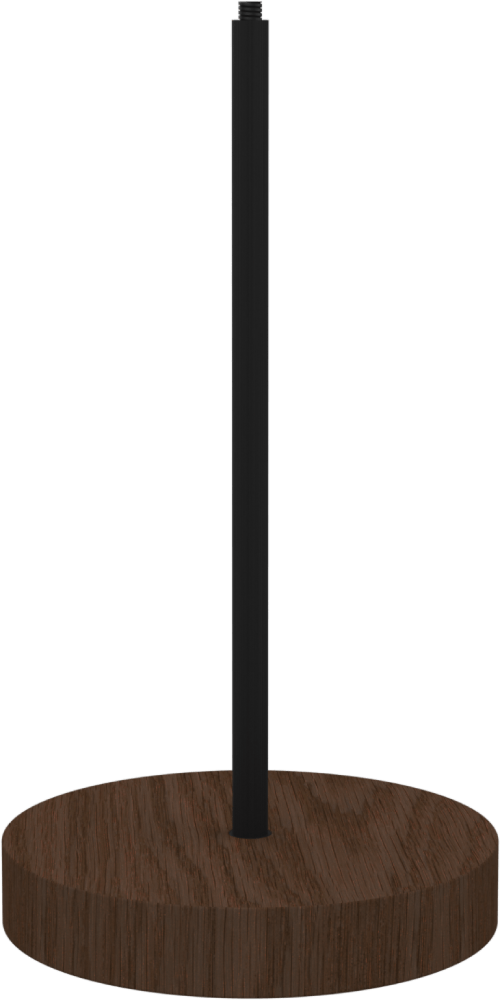 Turn your wide-angle Innex conference camera into a tabletop camera and add mobility and flexibility to your video meetings! The Innex table stand is portable and easy to carry from one room to another. Simply mount the camera on the stand, place it on the table, and start your meeting in seconds. Turn any corner and any table into your virtual meeting space, maximizing space utilization and ROI!
Sleek, Elegant Design for Any Space
With a wooden base made of real red oak, the Innex Table Stand adds an elegant touch to any desk or meeting space. Its stylish design also makes it a great decor piece, while the adjustable height options provide a comfortable viewing experience.
Adjustable Height Options for Any Table
The Innex Table Stand offers the flexibility to use one, two, or all three poles to achieve the perfect height for your video calls. Its compact design makes it easy to bring to any meeting space.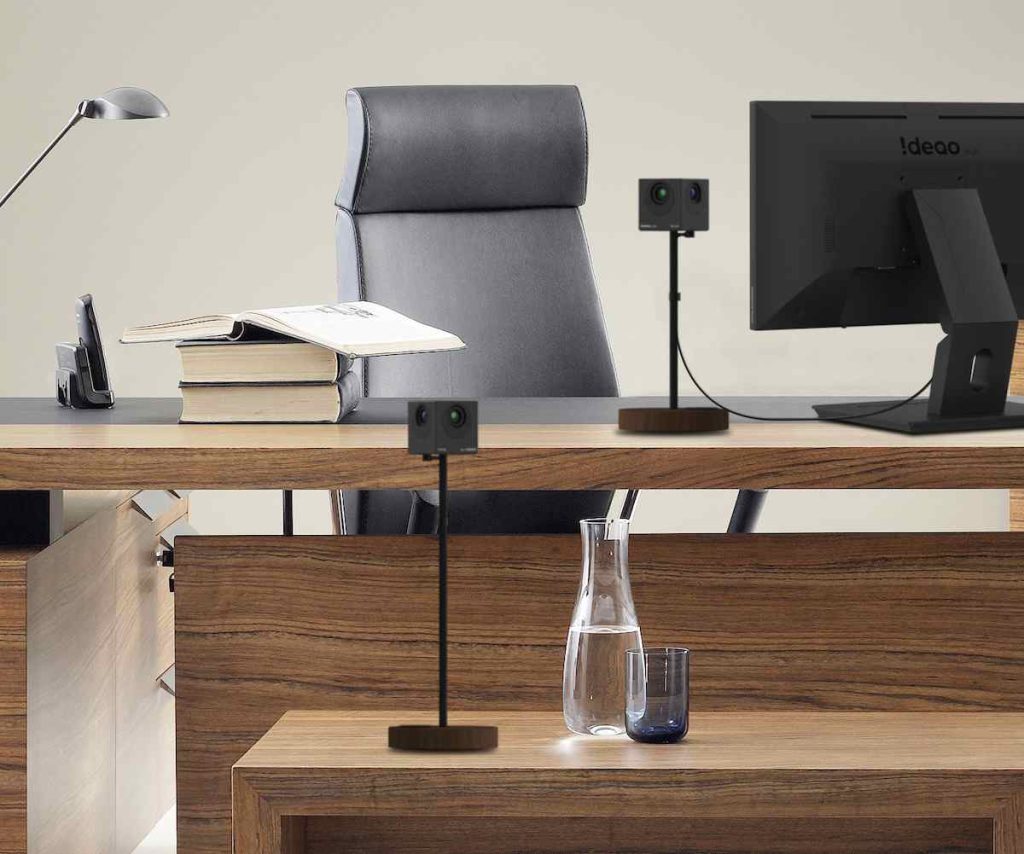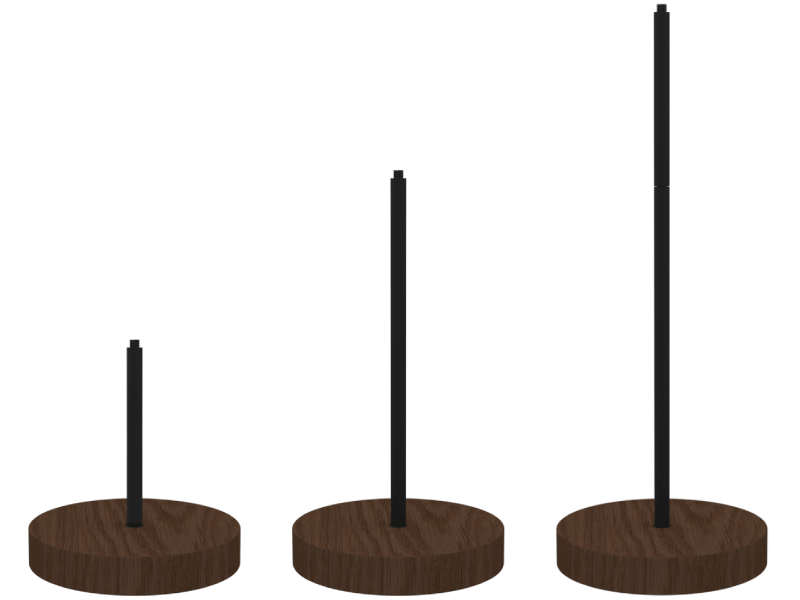 1 pole (7.5″ / 19cm): suitable for higher tables
2 poles (12″ / 30.5cm): suitable for most regular tables
3 poles (16.5″ / 42cm): suitable for lower tables
Streamline Your Video Conferencing Setup
Enjoy a cleaner and more organized setup, without the hassle of needing a long cable.
Enhance Your Video Conference Experience
Ensure that your conference camera is always at eye level and create a more immersive video conference experience for everyone involved.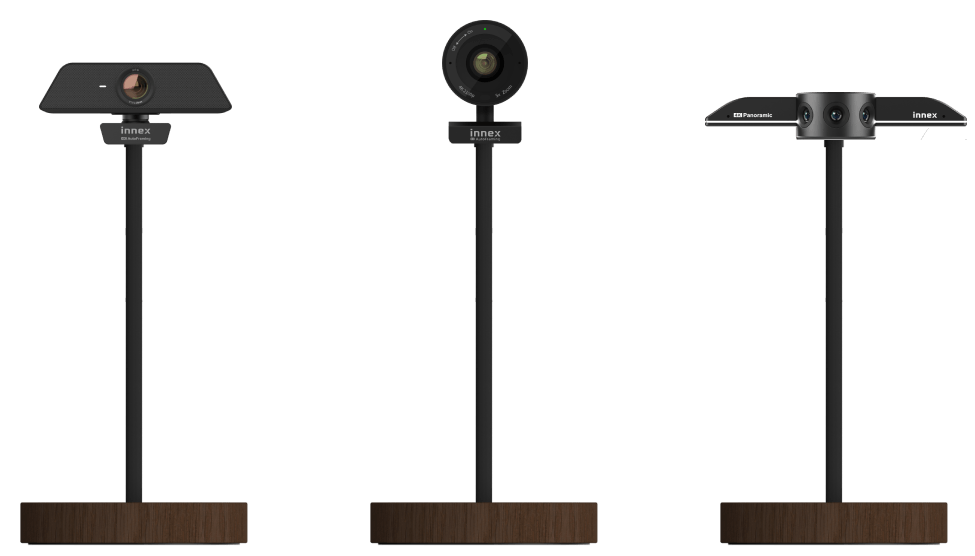 Perfect Match with Innex C470 / C570/ C830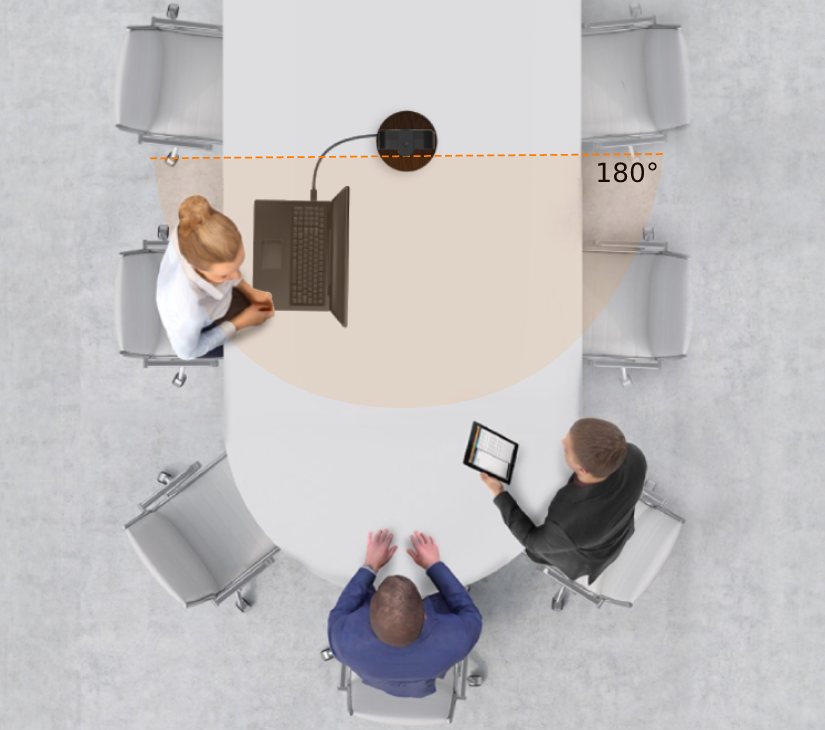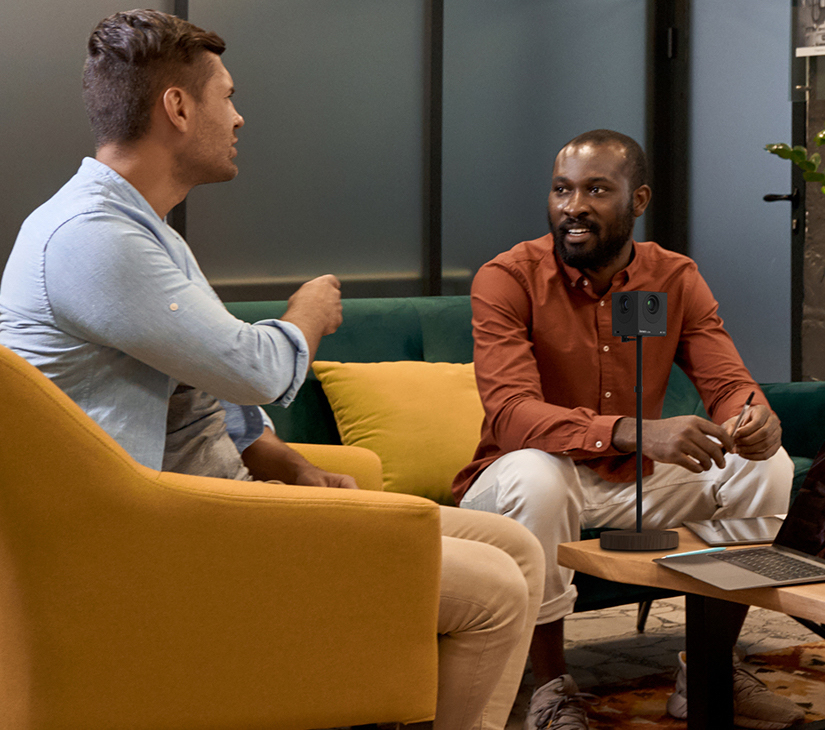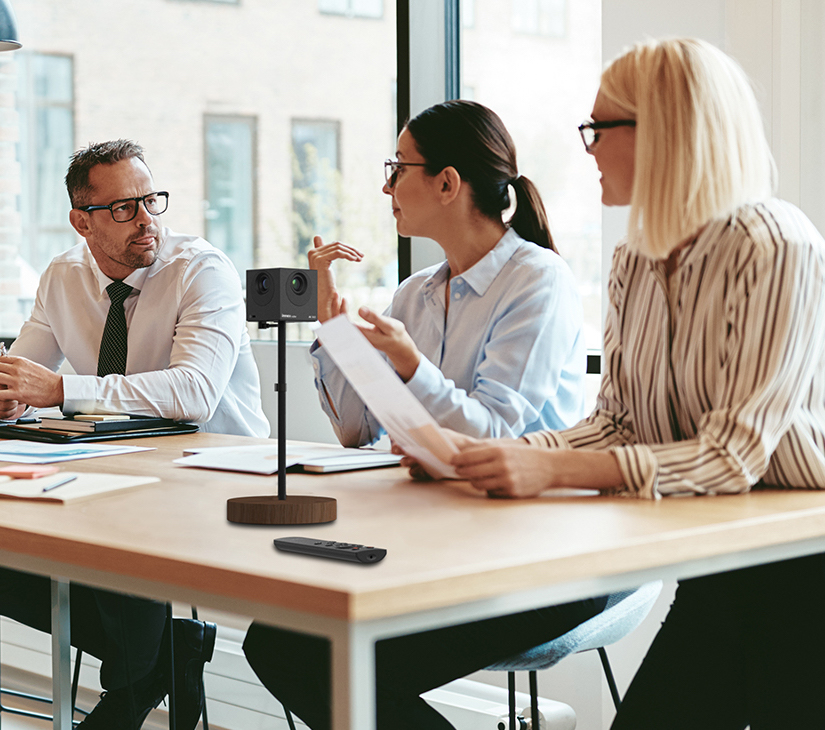 Screw Thread Size: ¼-inch screw size
Product Dimensions:
Pole: 122mm
Wooden Base: 26×138φmm.
Full Height: 208 mm (1 Pole)/ 324 mm (2 Poles)/ 440 mm (3 Poles)
Net Weight:
Wooden Base: 345 g. Poles: 70g (for 3)
Package Contents:
Pole x3, Wooden Base x1