Engaging Remote Presentations
If you present, teach, or coach… this tool can transform your presentation and make you stand out. Engage your audience, visualize ideas, and create meaningful presentation. Make the most of your Ideao Hub with Reactiv SUITE!
Visualize Ideas & Bring Focus
Markup, ink, and highlight on your document to emphasize your point, and help the audience retain information for a longer period of time. Use Ideao Hub with Ideao Pen to make notation intuitively just like writing on papers.
People want to talk to people. You are more important than the deck. Plug the Innex C470 or C220 to Ideao Hub and show your strong presence. Don't be a postage stamp – Stand out!
Easy to Recap & Follow Up
All the notes you write stay with the documents. Recap at the end of your presentation, and share the copy that have all the notes on after your meeting. It helps create a meaningful presentation that everyone remembers.
Download Reactiv SUITE PRO to your Windows pc.
Launch Reactiv SUITE and register for the free 30-day trial*.
Connect your pc to Ideao Hub, and start to display, ink, highlight, show your presence and engage your audience!
*After 30-day trial, Reactiv SUITE will downgrade to FREEMIUM version. 
Different Apps for Different Meetings
All included with Reactiv SUITE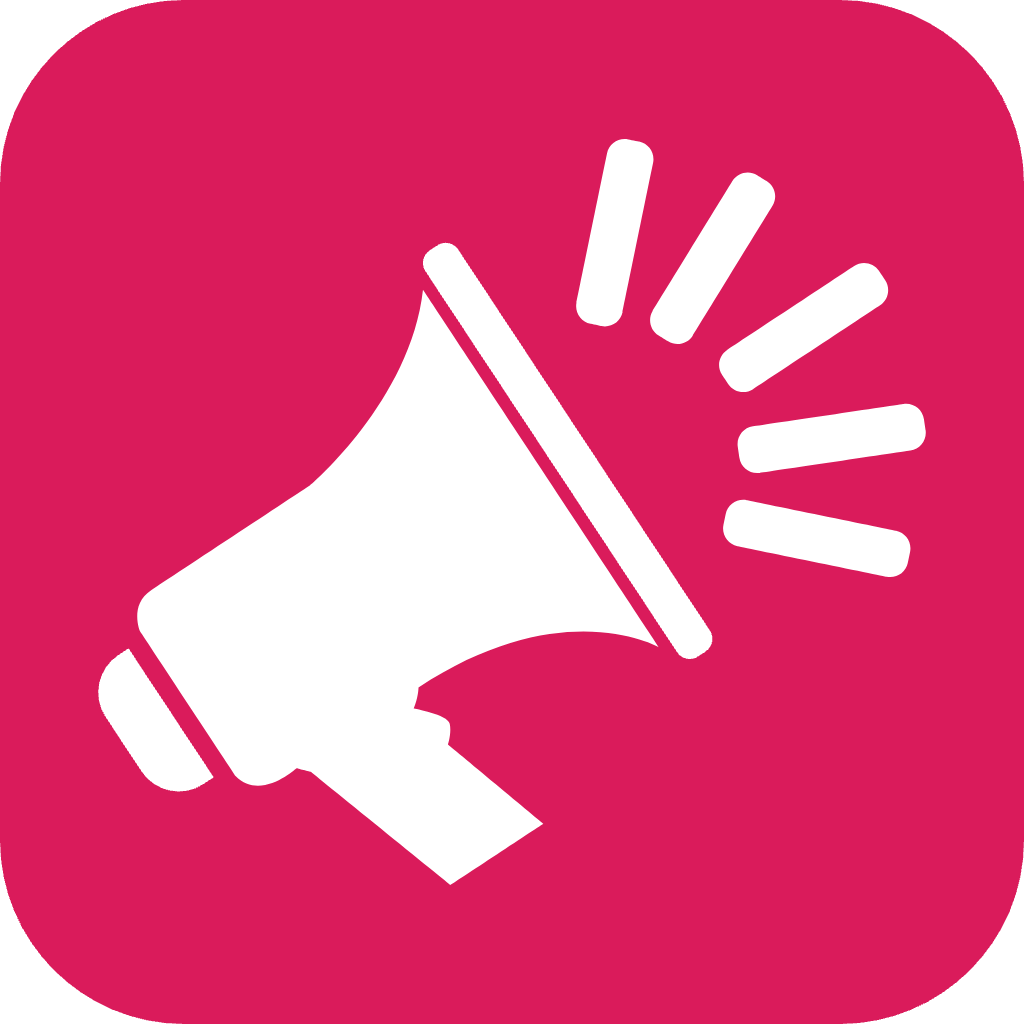 Perfect for townhalls, keynotes, pitches & product demos. (Coming soon)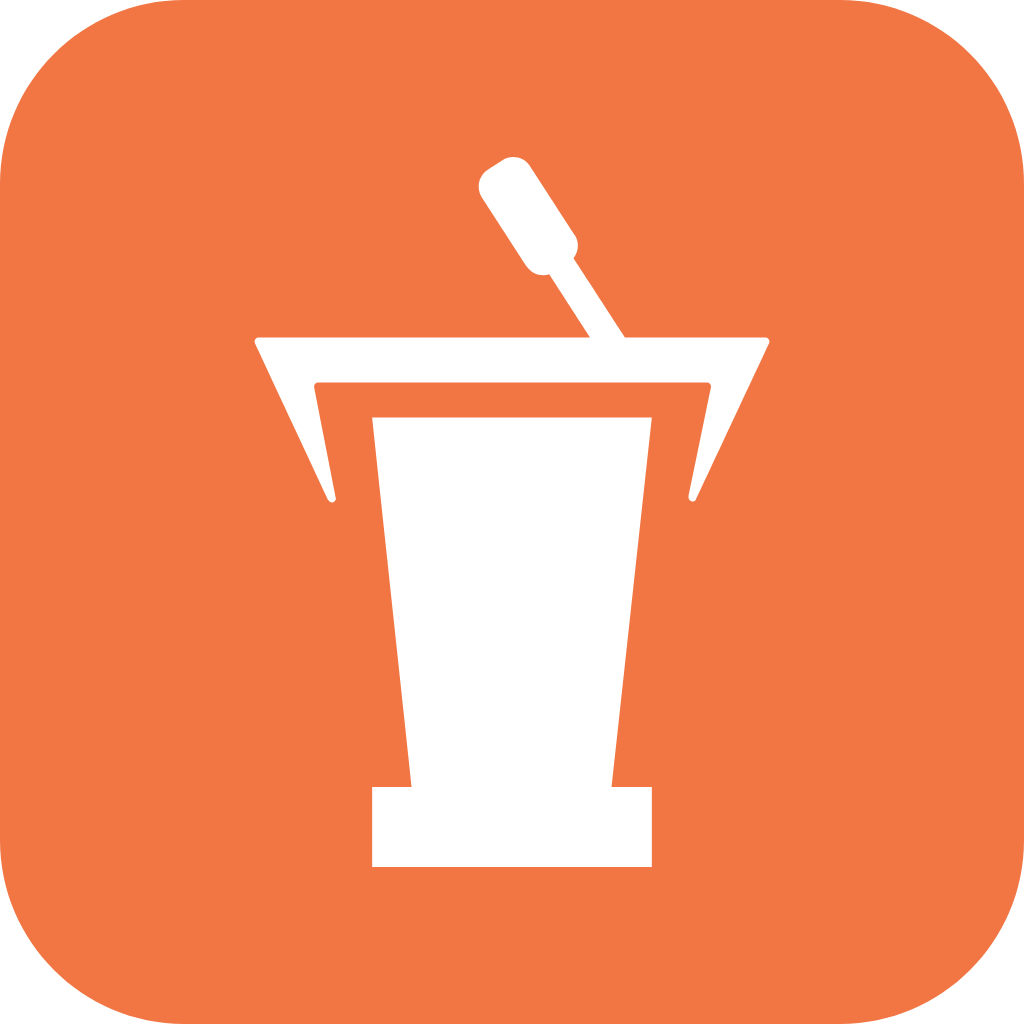 Perfect for design discussions, classrooms & interactive meetings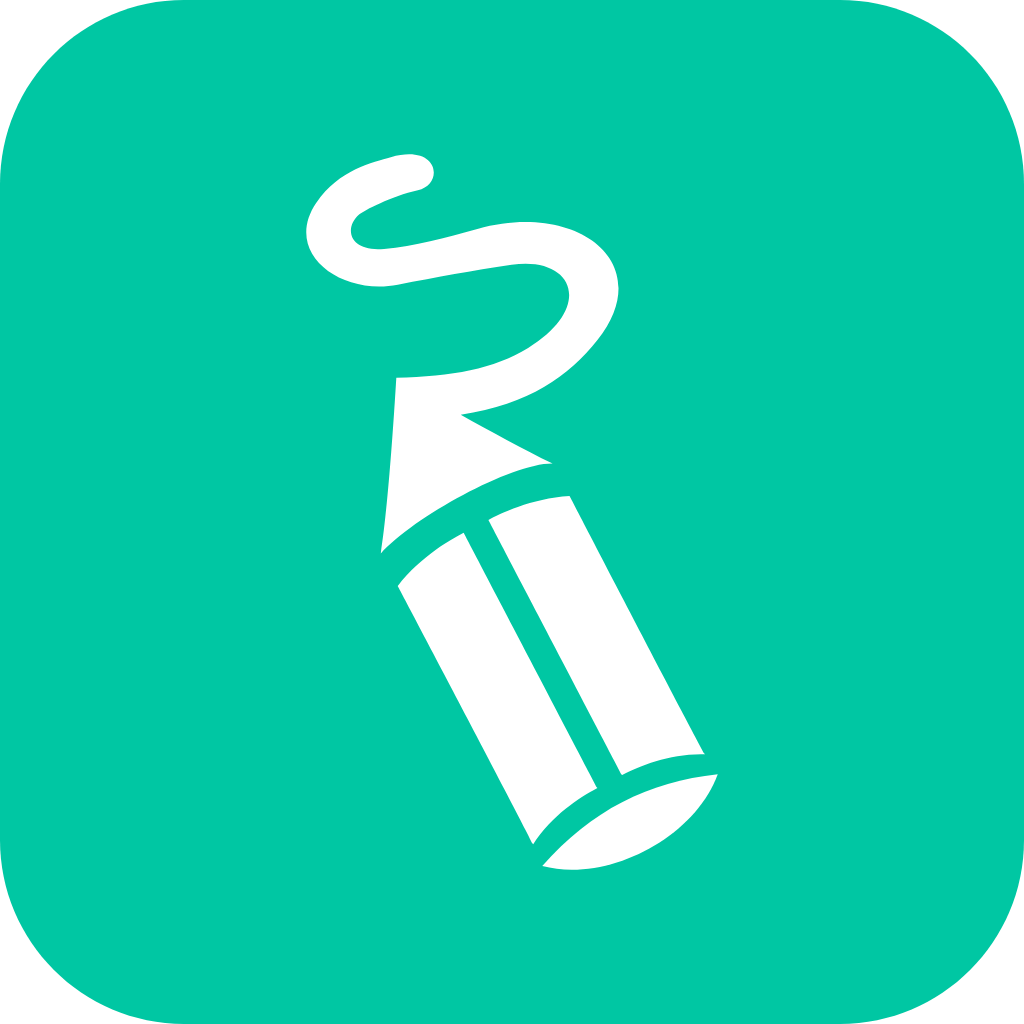 Perfect for strategizing, collaboration & brainstorming sessions
30-Day Free Trial. No Obligation.
| | Reactiv SUITE PRO (Freemium) | Reactiv SUITE PRO |
| --- | --- | --- |
| Use Case | Personal Use- Laptop | Personal Use- Laptop |
| Number of Wireless Devices | Limited (2 minutes) | 1 |
| Monthly Price | $0 | Contact Us |
| Yearly Price | $0 | Contact Us |
| Reactiv SCRIBBLE | ✔️ (Banner Ad, No Save) | ✔️ |
| Reactiv PITCH | ✔️ (Banner Ad, No Save) | ✔️ |
| Reactiv STAGE | ✔️ (Banner Ad, No Save) | ✔️ |
| Windows User Access | ✔️ | ✔️ |
| Number of Displays/Projectors | - | 1 |
| Number of Cameras | 1- Presenter | 1- Presenter |