Stream Your Master Class.
Share Your Passion.
Face-to-face class is no longer the only choice of certain disciplines. Re-imagine the form of online class!
We help you make your virtual class better and more inclusive: superior image quality, true-to-life video color, natural lighting balance, auto-tracking, high-performance microphone, and plug-and-play USB connectivity. You can easily stream your content on your favorite platform.
No matter you are the teacher or the learner, we provide you the simple solutions to achieve more in the digital world. Share your passion, anywhere, anytime.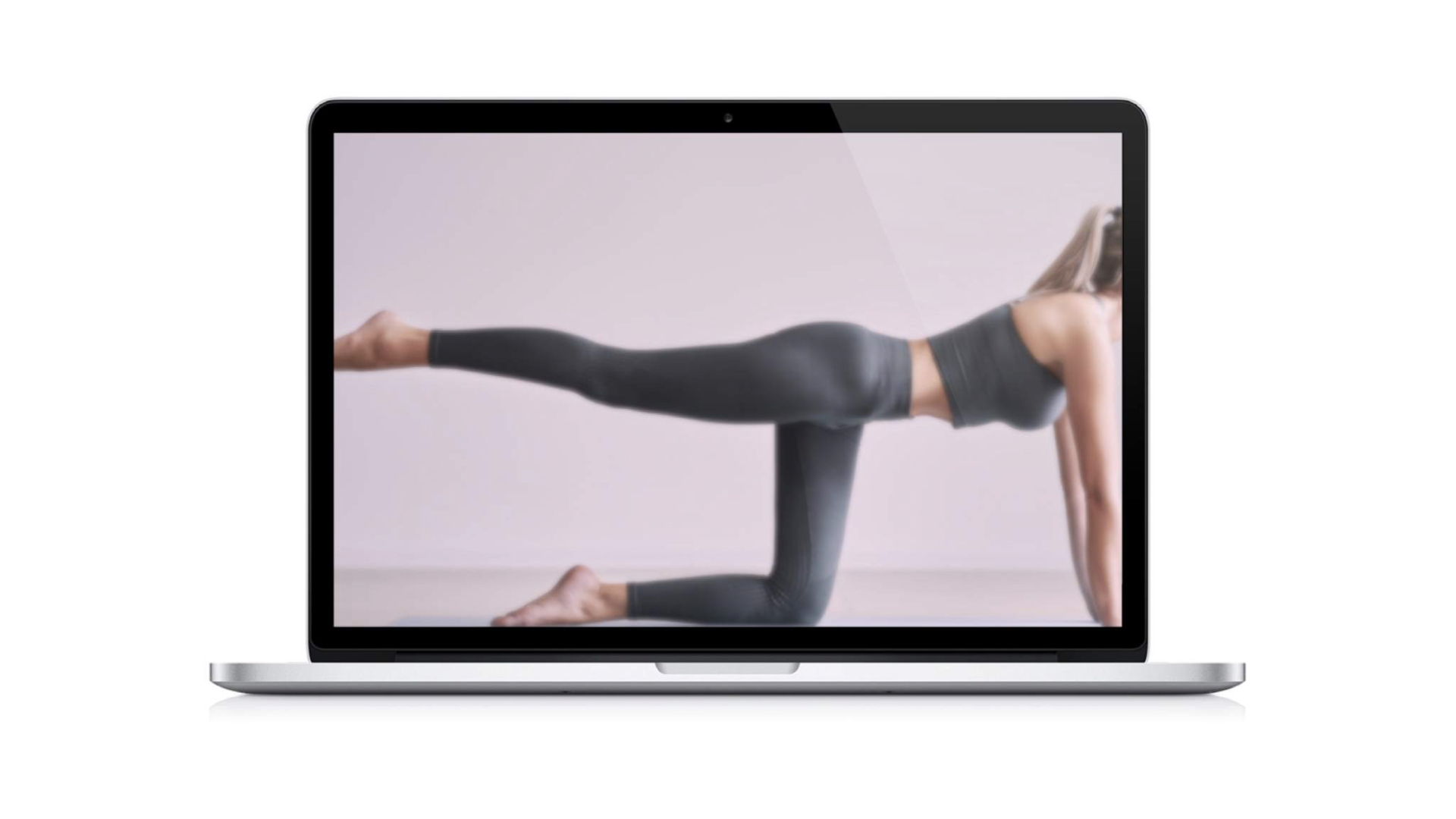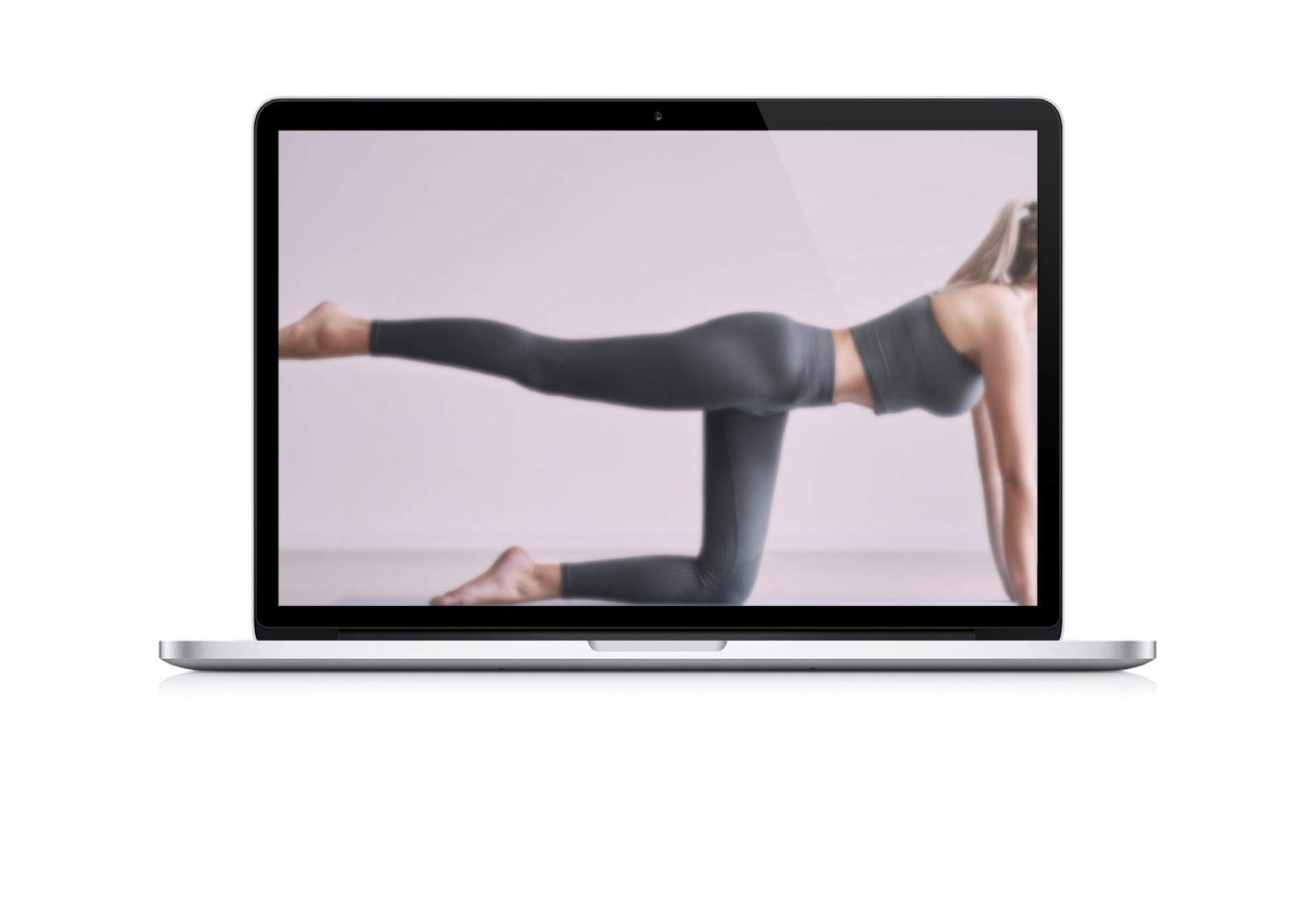 4K Beautiful Image with Super Wide View Angle
Stop being trapped in the narrow view or compromising to the odd angle. The Innex C470 pro webcam features 120° wide view angle to capture more within less distance required. Distortion correction is tuned so you look great in video.
The built-in flexible swivel mount let you tilt and pan to find the best angle.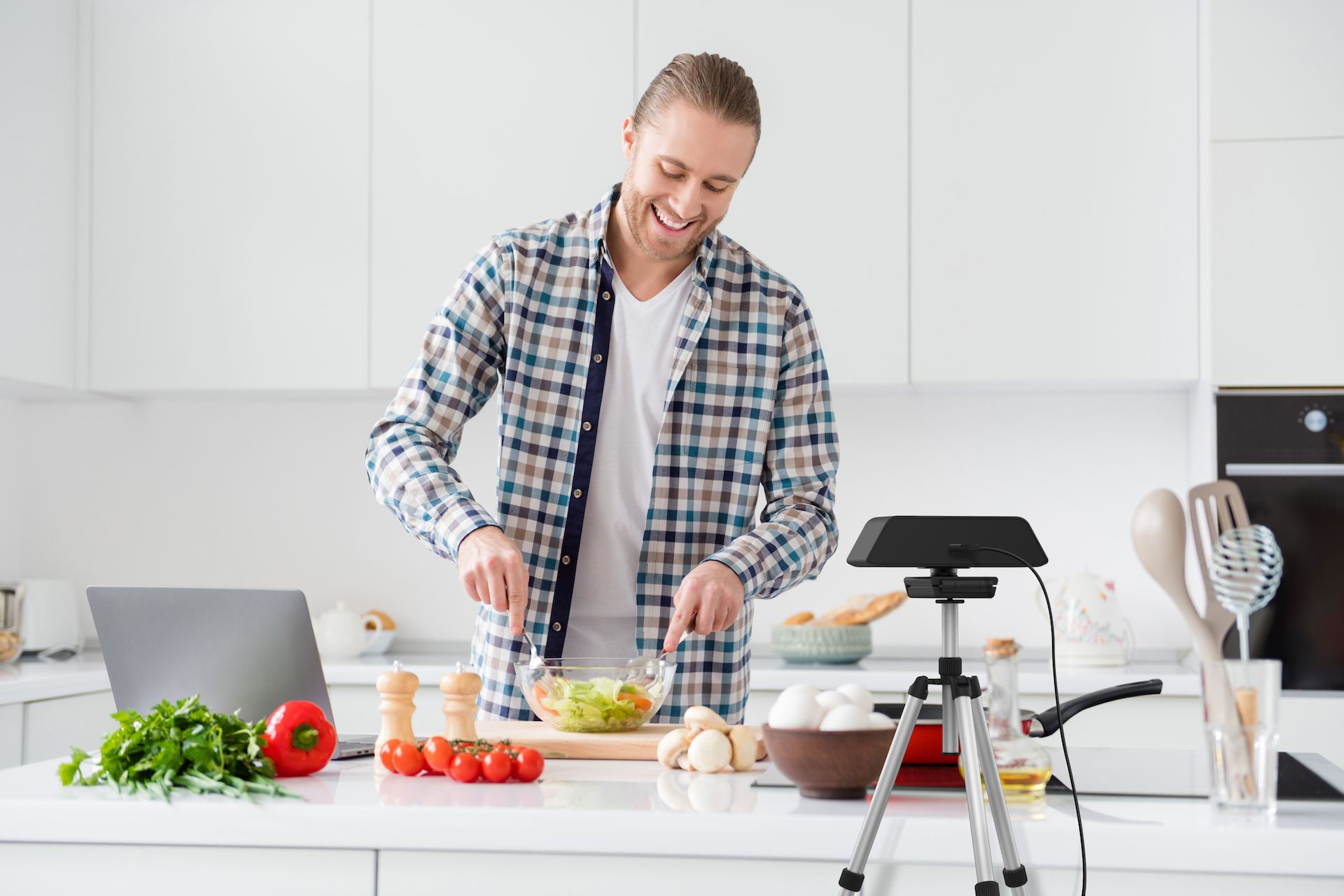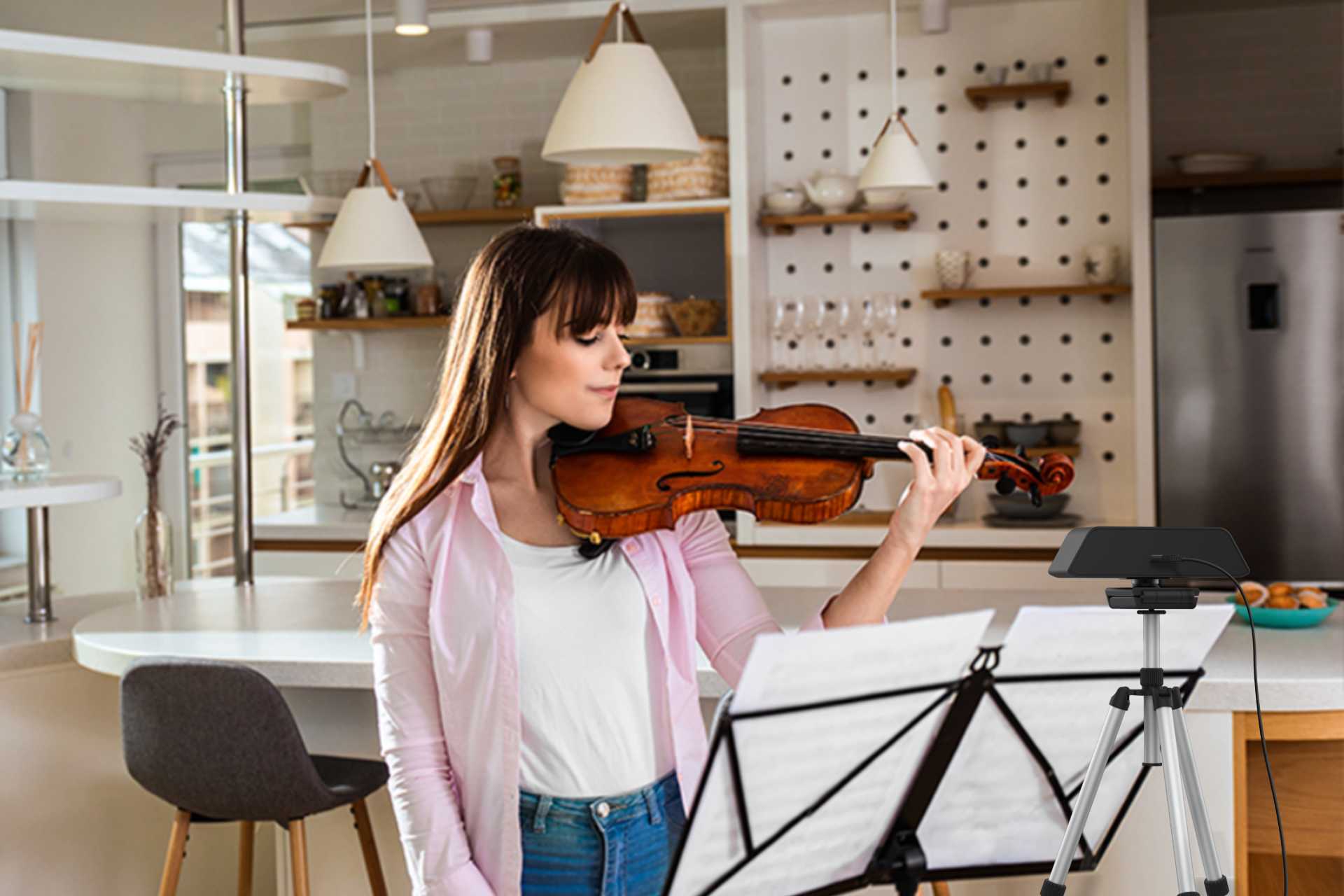 Intelligent Virtual Director
Featuring auto facial-tracking that follows your move. Without extra software needed, the AI-powered auto-tracking ensures that you are always centrally focused in the frame, as if having a virtual director.
Combining 4K resolution and wide view angle, the Innex C470 delivers crisp and clear visuals to your audience. 




For bigger space such as dancing studio, gymnasium, and rehearsal room, the 180° panoramic view allows remote participants to see the whole view and everyone's reaction, and improving engagement and interactivity.
The facial tracking of Innex C830 are able to track one or multiple people simultaneously using Innex software. Even when they are roaming in the room, the video frame stays in focus accurately.
Need to See Closer? Stream at 60 FPS
Your online class requires a closer view to demonstrate, such as knitting a blanket, making a bracelet, painting, or building lego. A visualizer/document camera can help you achieve the best result.
Stream every delicate movement smoothly with high frame rate at up to 60 fps. The big shooting gives you a stage to show. Simply adjust the camera arm to get a closer view. With its autofocus and the built-in light, your video is always crisp and clear.
Unleash your creativity with Ideao visualizer.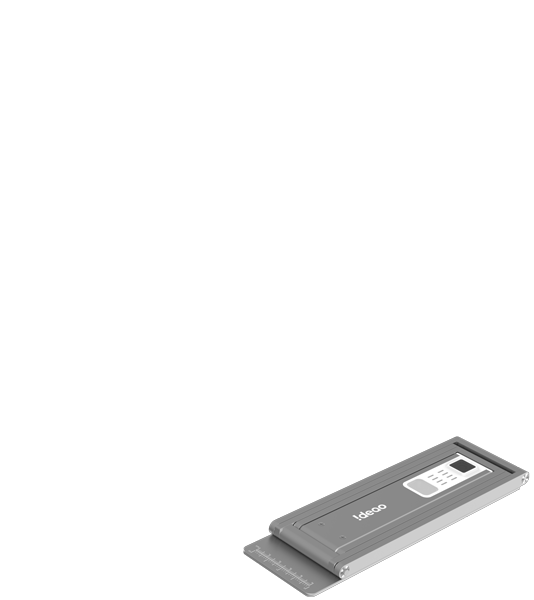 The Innex pro webcams and Ideao visualizers produce sharp and true-to-life videos, and the built-in microphone deliver voice clearly to your remote audience.
Your can simply attach the webcam to your laptop or monitor using its built-in clip, or connect to a tripod for more flexible positioning.
USB plug-and-play. All you need to do is to plug the camera to your laptop, and find a perfect angle that works for you. Then… you are all set!
4K AI ePTZ Auto-Framing Webcam with Mics
With a 120˚ wide view angle, AI-embedded auto-framing and crystal-clear 4K resolution, the C570 captures all the participants in mid-size to large space with ease. Online coaching such as yoga and workout, while setting up the PC within your reach, you can show your full body. With the remote control, you can operate 5x digital zoom and ePTZ intuitively.