Een bron aan creative mogelijkheden met de IdeaoCam Software
Ideao VisualCam bestuurt uw Ideao document/web camera met intuïtieve interface. Iedereen kan een instant expert zijn.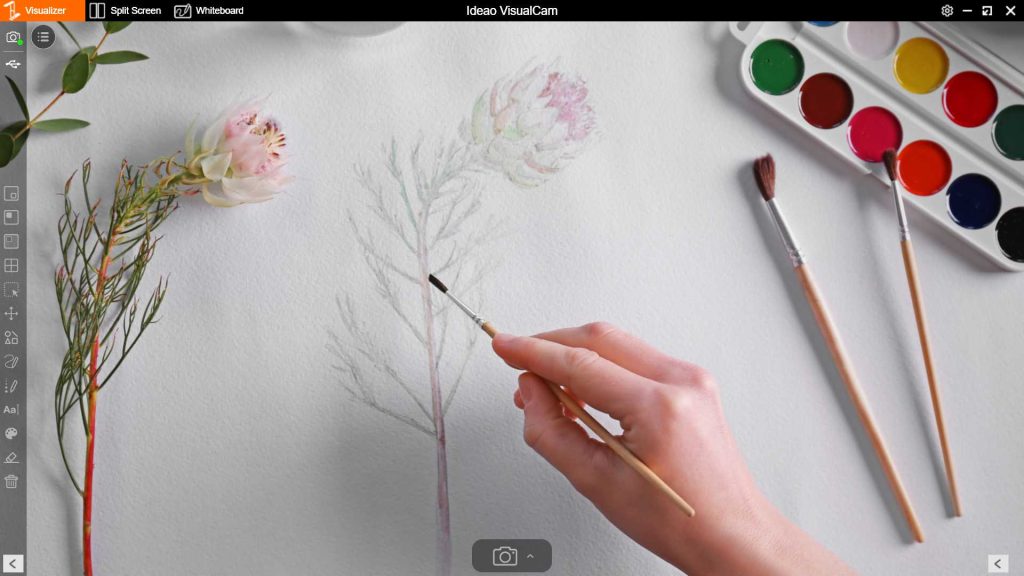 Een momentopname maken en de sessie opnemen met een klik op de knop. Verander de resolutie in Het maakt niet uit of je een video opneemt of een live demo geeft, je kunt altijd het moment vastleggen en opslaan om te delen.
Meer zoom, meer flexibiliteit
Zoom in voor close-ups
Roteren in 0°/90°/180°/270°
Omdraaien en spiegelen
Bevries de video
Geniet van een betere bruikbaarheid zonder dat u uw DC400-standaard constant hoeft te verplaatsen.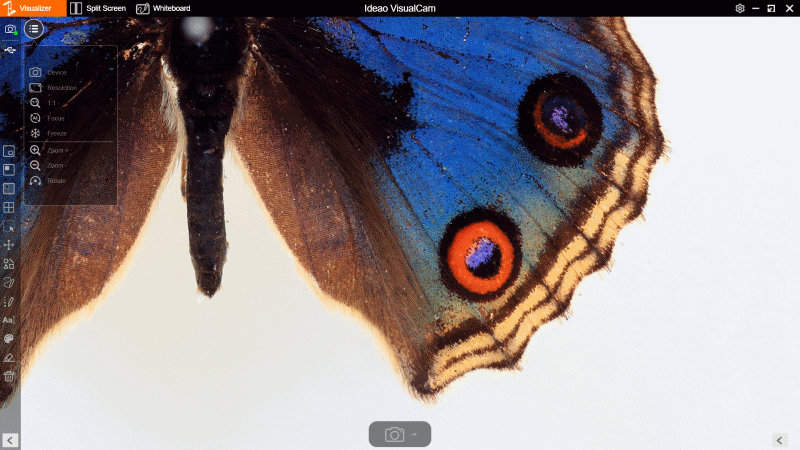 Trek de aandacht van het publiek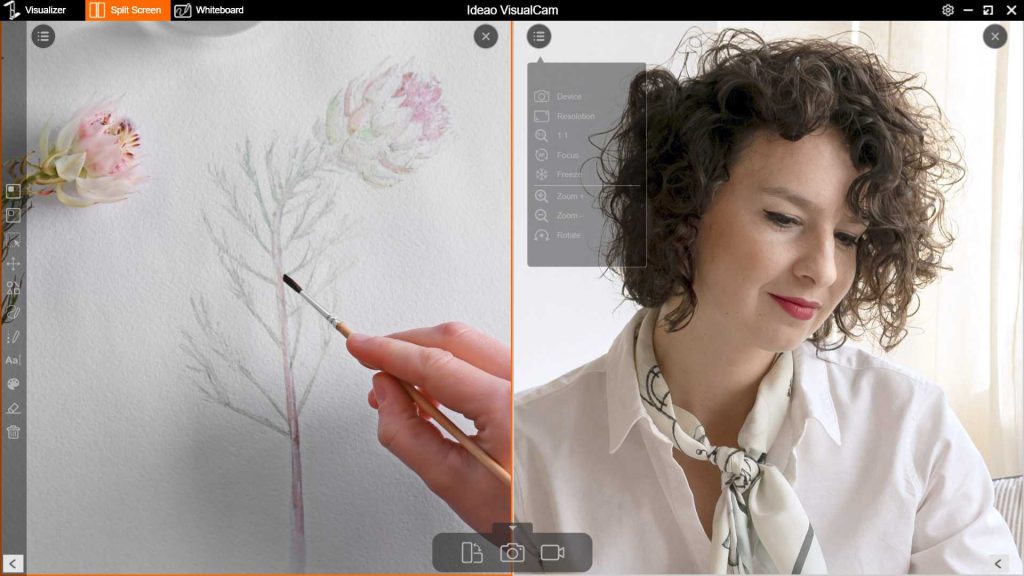 Selecteer dezelfde camera.
Selecteer een andere documentcamera of webcam om de inhoud en uw gezicht tegelijkertijd weer te geven.
Masker
Spotlighter
Picture-in-picture
Rasterlijnen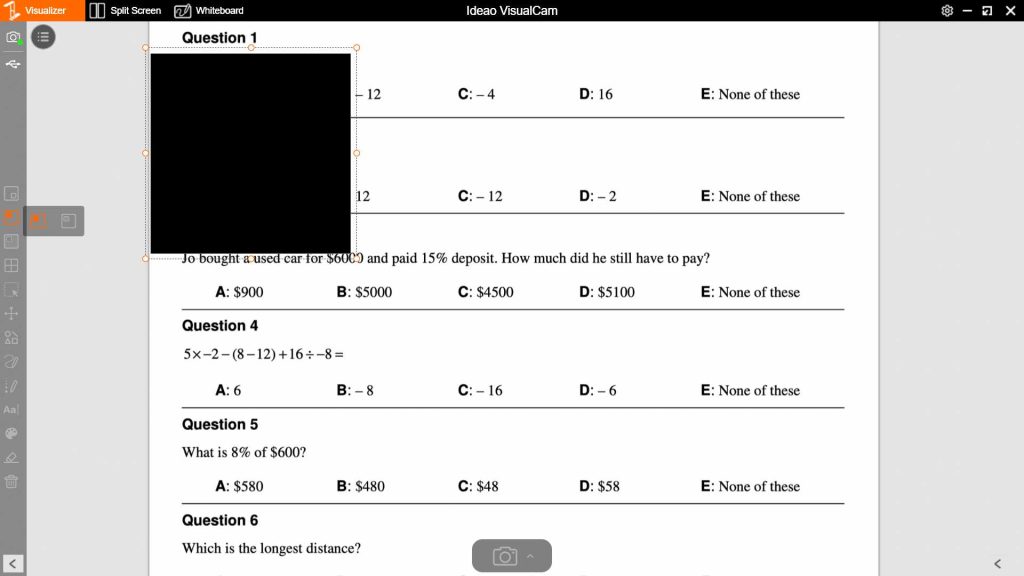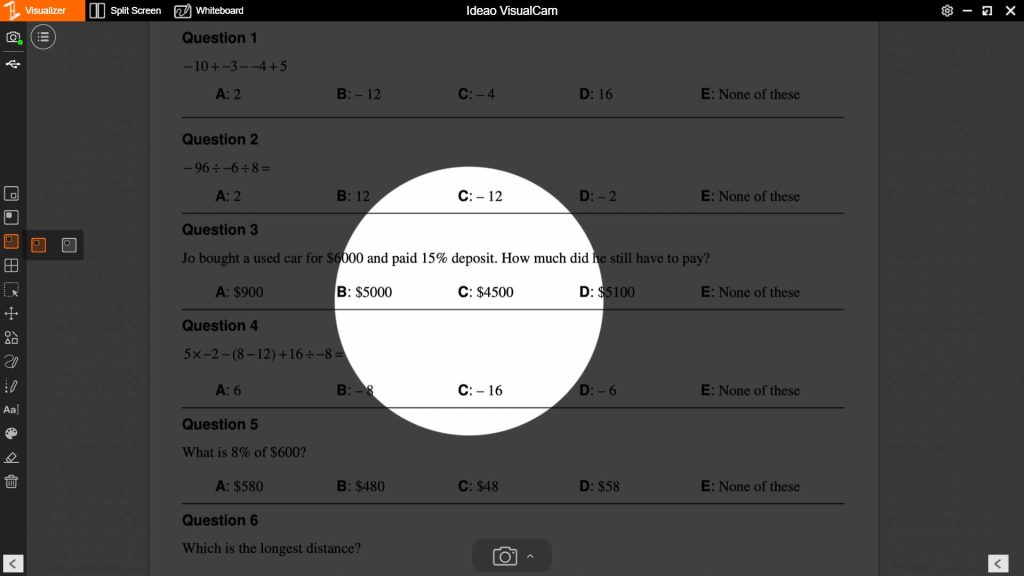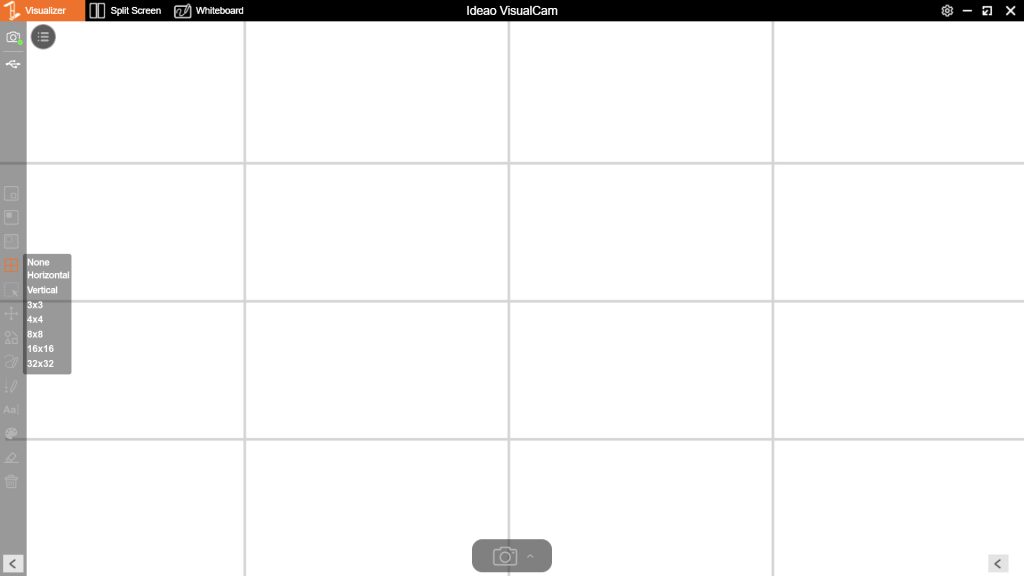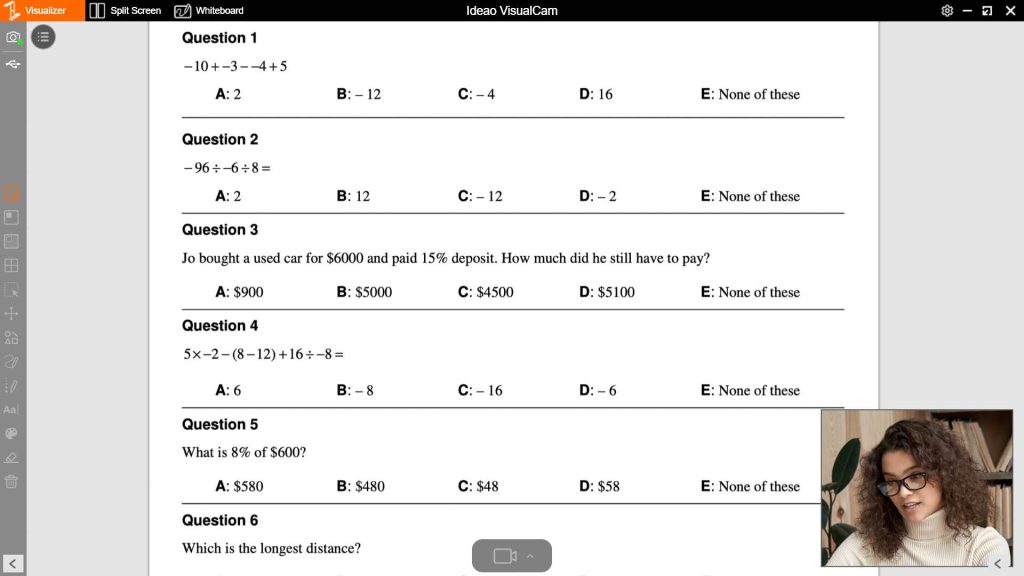 Geniet van een consistente gebruikerservaring ongeacht de software
Open de Ideao VisualCam-software en deel je scherm. Je kunt niet alleen de beperking van de videokwaliteit omzeilen, maar ook genieten van dezelfde gebruikerservaring, welke software je ook gebruikt!
Supported System
Windows 11/10
Mac 10.15 of hoger
Supported Cameras
Ideao DC400
Innex DC500
Functies
Momentopname, opnemen
Inzoomen, uitzoomen, spiegelen, spiegelen, draaien (0°/90°/180°/270°)
Bevriezen
Resolutie
autofocus
PIP, masker, spotlight
Pen (penseel/dikte/kleur), tekst invoegen, vorm invoegen
Gesplitst scherm
Whiteboard