4K-visualizer/documentcamera voor hybride klaslokaal

30X Digitale zoom

Groot opnamegebied

Intuïtieve knoppen

Plug & Play

Ingebouwde microfoon

Interactieve software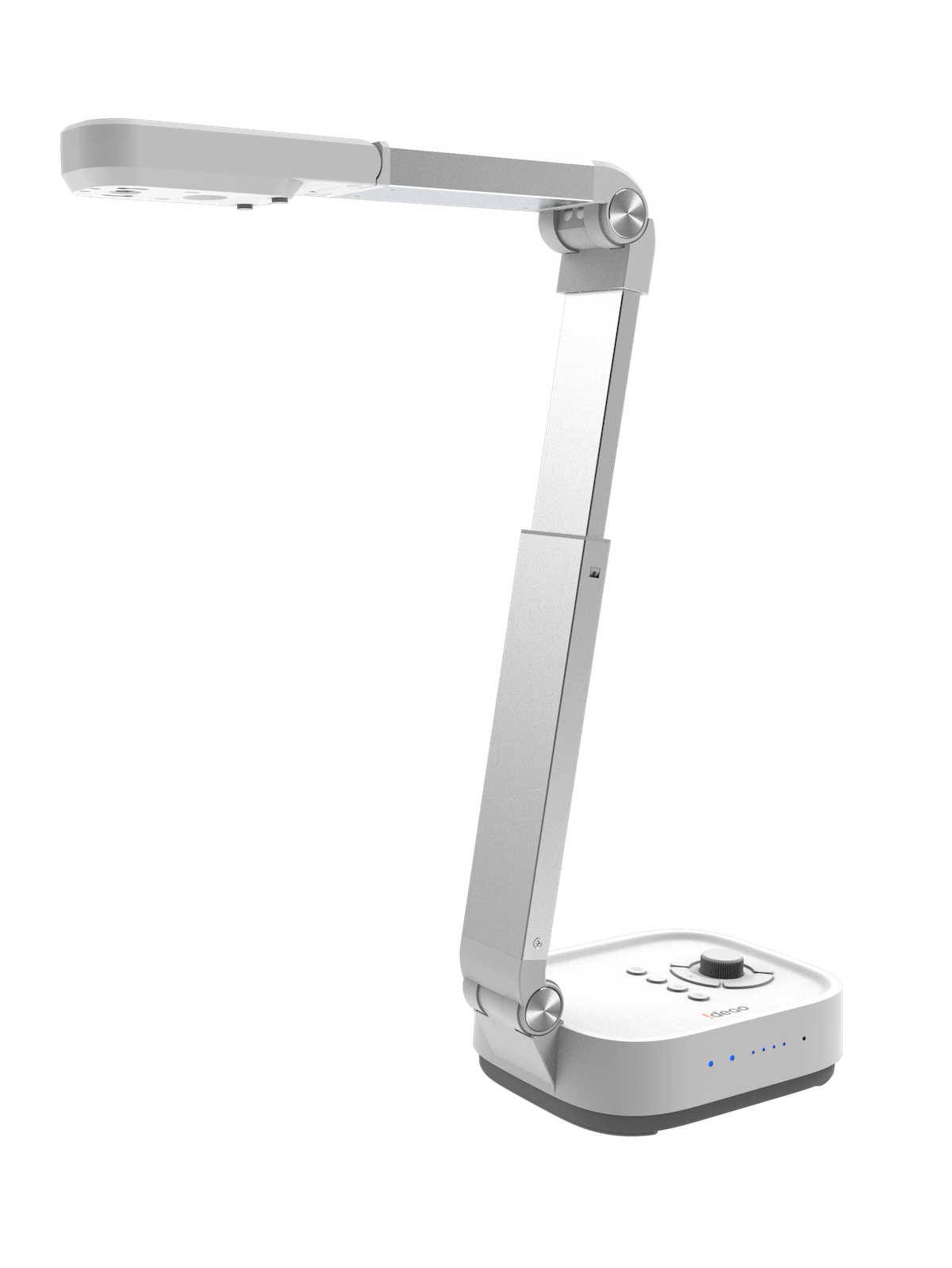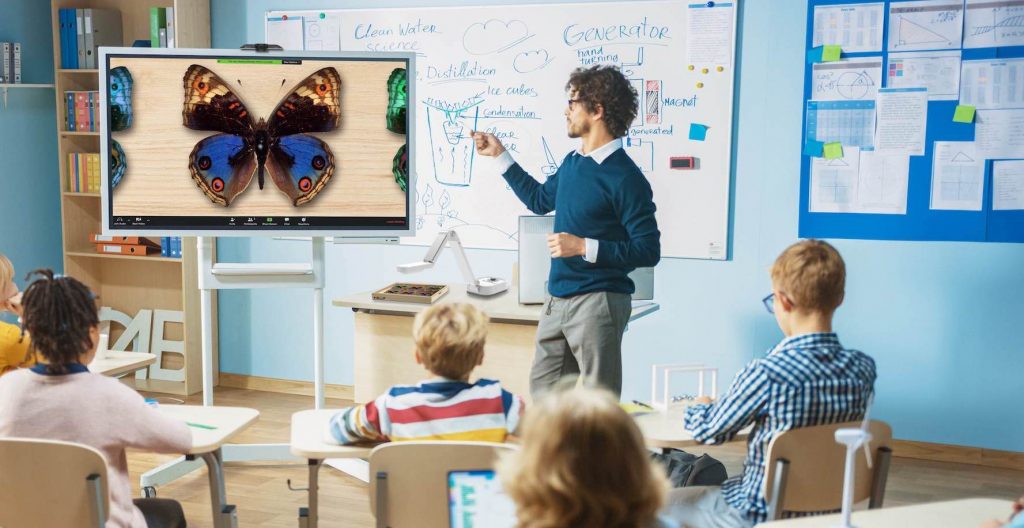 Ontworpen voor hybride klaslokaal
De Ideao DC500 is een 2-in-1 oplossing met USB-documentcamera en standalone visualizer. Laat elk detail zien zonder iets te missen, met de 4K-resolutie plus 30X digitale zoom. Het maakt niet uit of u een pagina van een boek demonstreert of de schubben van een vlinderexemplaar laat zien, uw leerlingen kunnen een duidelijk beeld zien, of ze nu in de klas of op afstand zijn. De DC500 maakt uw presentatie interactief en leuk!
Interactieve Ideao-software
Gebruik de krachtige Ideao-software om meer te bereiken: vergelijking in gesplitste modus, beeld omdraaien, beeld-in-beeld en annotaties over de inhoud. Met 4K-resolutie, tot 30x digitale zoom, kunt u het object vergroten en elk detail met verbazingwekkende helderheid zien.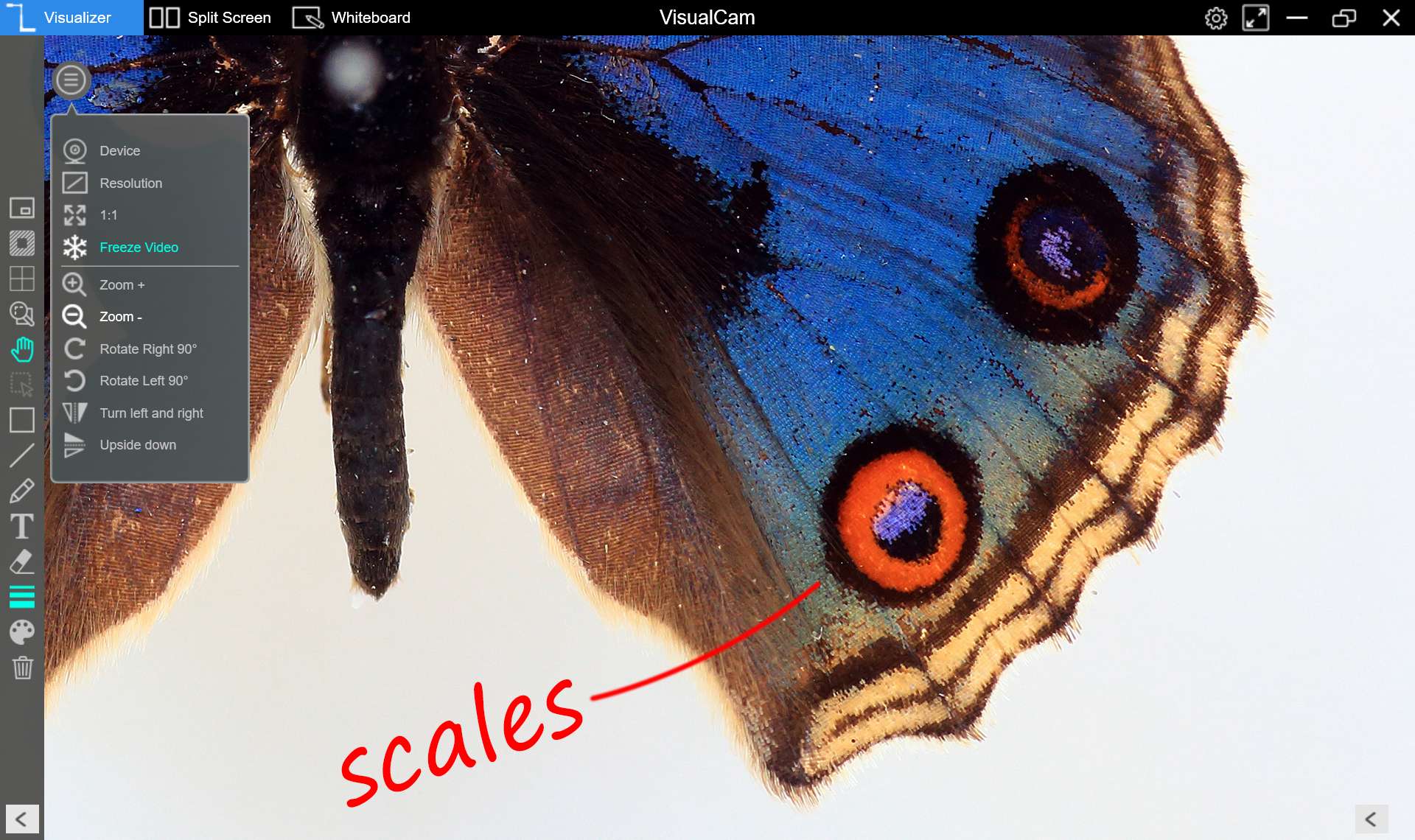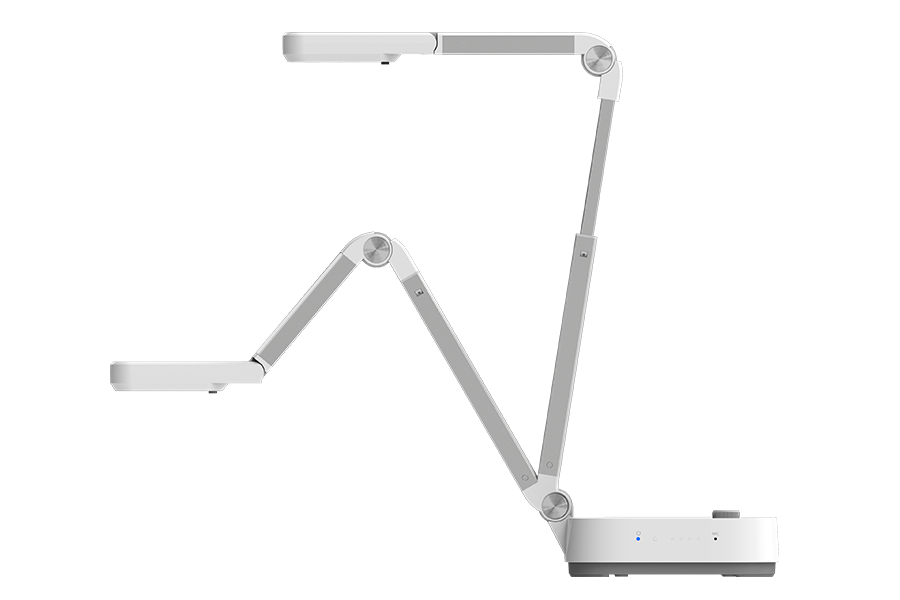 Leg het hele beeld vast met het grote opnamegebied van A3-formaat van de DC500, of bekijk meer details van dichterbij. Het is aan jou met het flexibele armontwerp!
Controle binnen handbereik
Integratie van fysieke knoppen voor intuïtieve bediening. Zoom in/uit, draai en bevries het scherm, of pas de LED-verlichting aan tijdens uw demonstratie.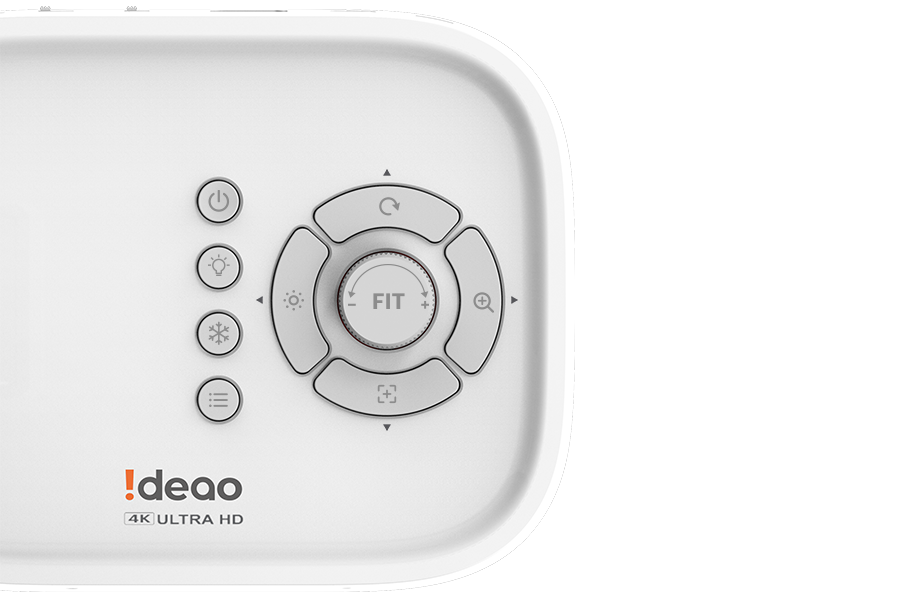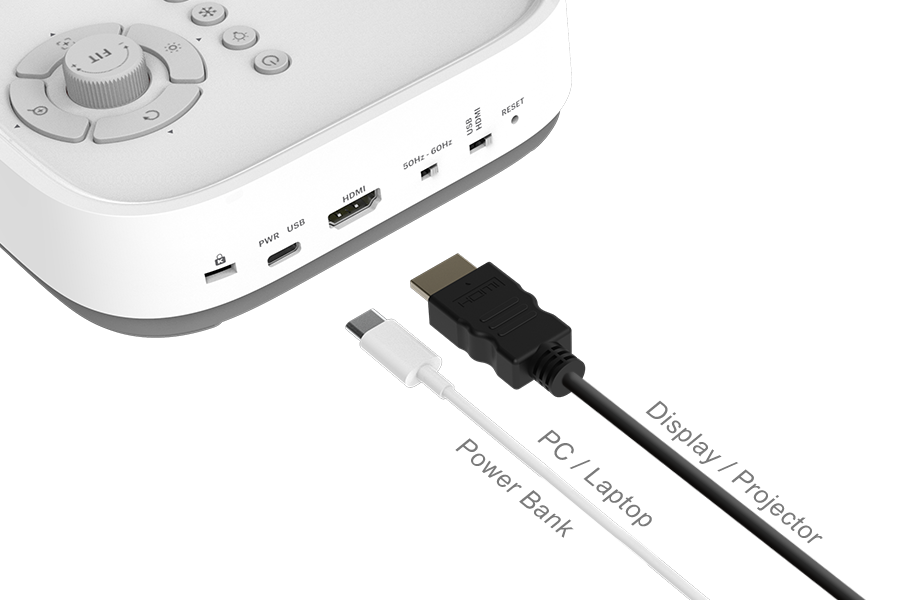 2-in-1-oplossing met veelzijdige connectiviteit
De DC500 ondersteunt dubbele connectiviteit met HDMI en USB type-C-poort.
Maak verbinding met elk scherm of projector via HDMI, de DC500 kan werken als een standalone visualizer.
Maak verbinding met een pc via USB, u kunt het realtime scherm eenvoudig delen met behulp van elke UC-software.
De visualisatie kan worden gevoed door een powerbank via USB Type-C, waardoor de extra draagbaarheid wordt verbeterd.
Geniet van dezelfde leerervaring, in de klas en op afstand
Maximaal HDMI-uitgangsresolutie & FPS: 3840×2160 @30fps
Maximaal USB-uitgangsresolutie & FPS: 4192×3104 @10fps
3840×2160 @30fps
Videocompressie: MJPG/YUY2/H.264
Focus: Auto/Handmatig
Vastleggen bij weinig licht: ondersteuning
Maximaal Opnamegebied: 440×330 mm / 17,3 × 13 "
LED-verlichting: Ja
Knopbediening: Zoomen, Roteren, LED, Autofocus, Helderheid, Bevriezen, Menu
Ingebouwde microfoon: omnidirectioneel
Microfoonspecificaties: Gevoeligheid 1kHz (0dB=1V/Pa) Min-45 Nom-42 Max-39 dB
Connectiviteit: USB 3.0 / HDMI
Aangedreven door: USB 3.0 5V/900mA
Protocol: UVC; UAC
Besturingssysteem:
Raam 10, 8, 7
MacOS 10.10 of hoger
Kabel: USB Type-C naar Type-A
2m / 6.5 ft
Productafmetingen: Uitgebreid: 347x115x381 mm / 13.7×4.5×15″
Opgevouwen: 242x115x87mm / 9,5×4,5×3,4″
Netto gewicht: 1,1 kg / 38,8 oz
Vind de juiste documentcamera voor u
DC400
DC500
Beeldsensor
13 Megapixel 1/3.06" CMOS
13 Megapixel 1/3.06" CMOS
Maximaal Uitvoerresolutie
3840 x 2880
3840 x 2160 @30fps
1920 x 1080 @60fps
4192 x 3104
3840 x 2160 @30fps

Opnamegebied
A3
A3
LED
✔
✔
Focus-knop
✔
✔
Draaiknop
✔
✔
Zoomknop
✗
✔
Freeze-knop
✗
✔
Draai knop
✔
✔
USB naar computer
✔
✔
HDMI naar scherm of projector
✗
✔