Interactive Display Education Series
Easy to use, flexible for your needs, FTI interactive displays empower you lessons.

Interactive Touch

Smooth Writing

Camera & Microphone

Wireless Casting

Multiple Sizes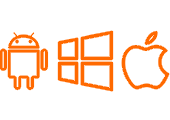 Compatibility
Unlock a World of Possibilities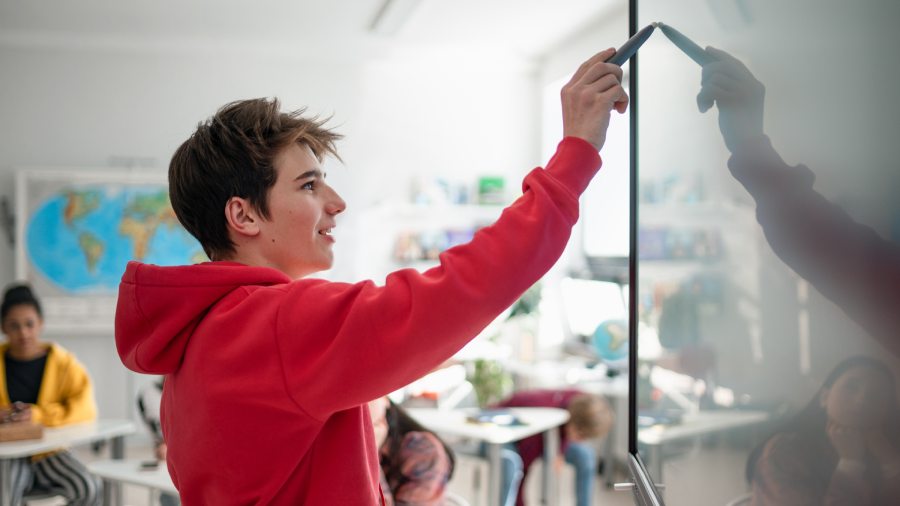 Designed specifically for the education market, FTI interactive displays bring lessons to life, engaging students whether they are remote and in-classroom.
Create an immersive learning environment for students to actively participate in lessons, interact with content, and collaborate with their peers.
Enhancing Hybrid Education
With camera and microphone integration, experience seamless connectivity and immersive collaboration as students and teachers engage in virtual classrooms, enabling interactive learning from anywhere!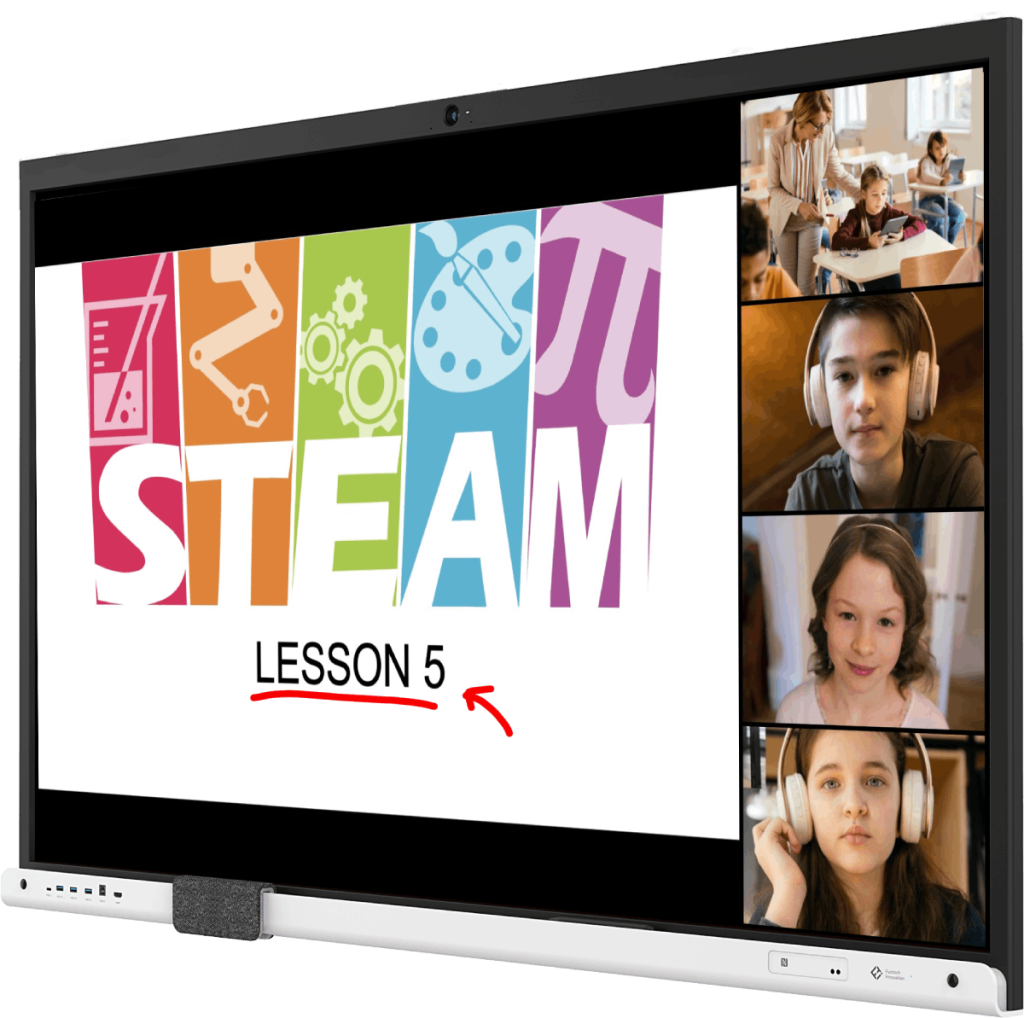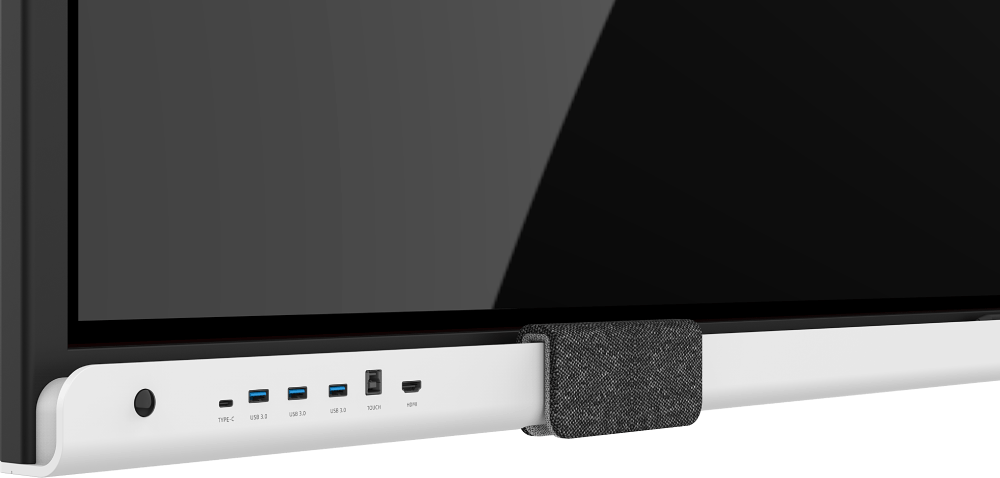 Front I/O ports for easy access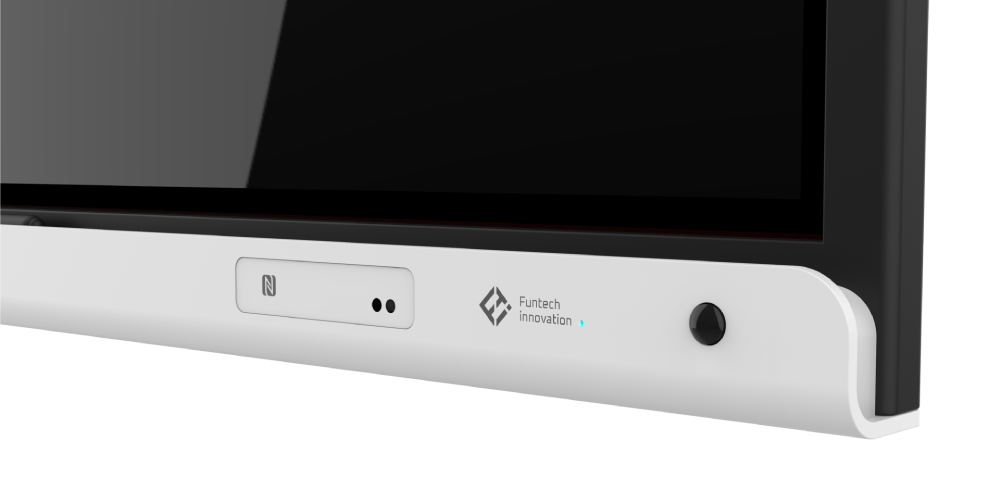 Discover FTI Interactive Display Education Series
Select from three series designed to cater to the needs of teachers, students, and your budgets.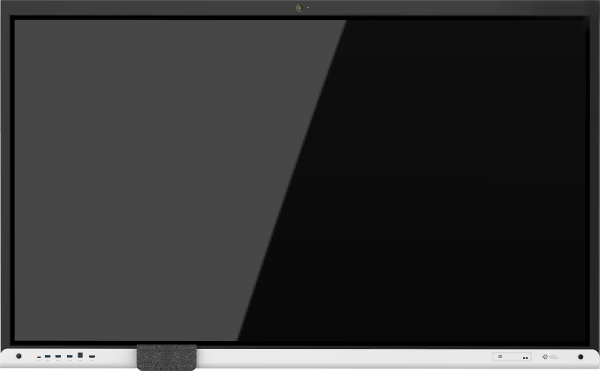 65″/75″/86″
Responsive IR touch
Intuitive pen & eraser
Android 13
Wireless casting
Built-in camera and microphone (optional)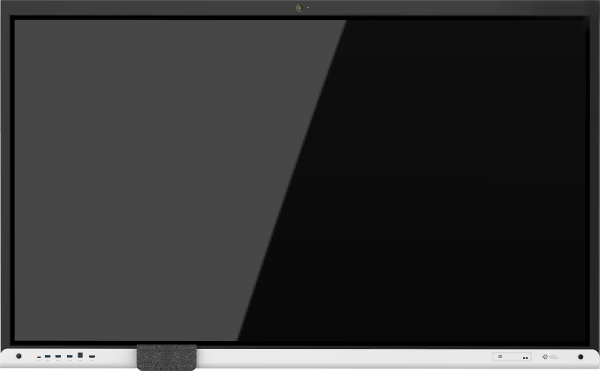 65″/75″/86″
Responsive IR touch
Intuitive pen & eraser
Android 13
Wireless casting
Built-in camera and microphone (optional)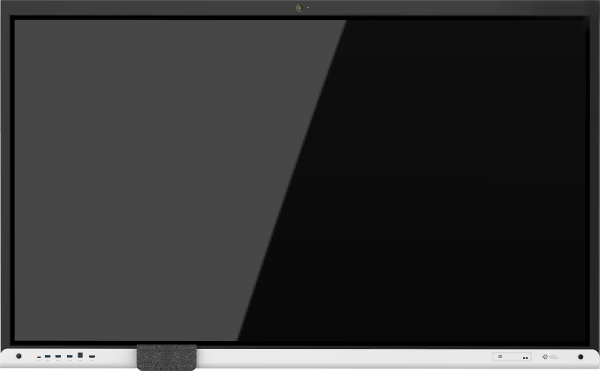 65″/75″/86″
Responsive IR touch
Intuitive pen & eraser
Android 13
Wireless casting
Built-in camera and microphone (optional)