4K AI ePTZ Voice-Tracking Webcam with Enhanced Mic-Array

Voice Tracking

Auto-Framing

ePTZ

120° Wide Angle

8-Mic Array

Privacy shutter

Remote Control

Mirror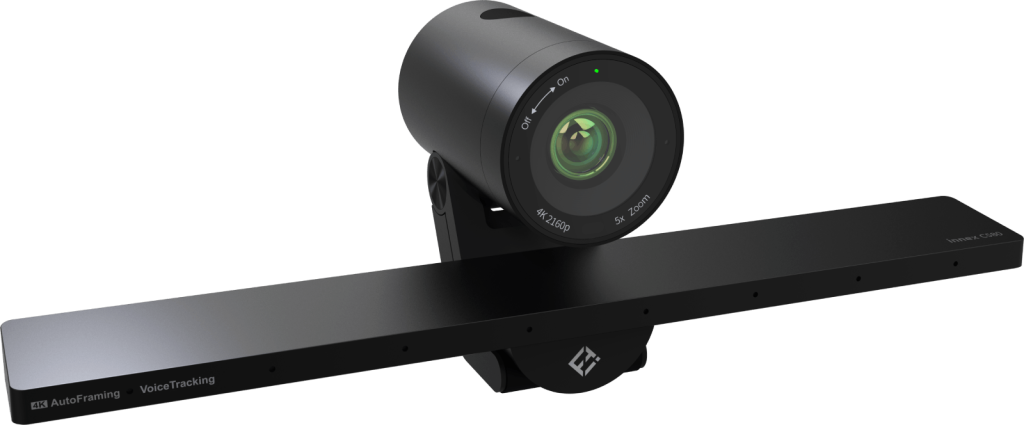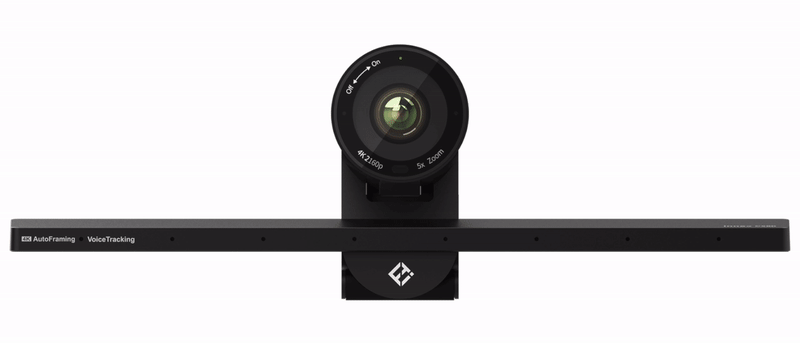 Delivering High-Quality Audio for Your Meetings
Featured an enhanced 8-microphone array provides clear, high-quality audio for your meeting. The mic-array picks up sound from all directions, reducing background noise and echo, ensuring that everyone's voice is captured with clarity and precision. It allows you to focus on the discussion at hand, without worrying about miscommunications. 
AI-Powered Voice Tracking
Innex C580's voice detection and tracking feature let the view follows the speaker's voice, even if they move around the room. No matter where the speaker goes, they are always in the center of the frame.
If two people are speaking at the same time, Innex C580 will automatically frame the view to include both speaker in the shot, ensuring that everyone's voice is heard and that no important details are missed.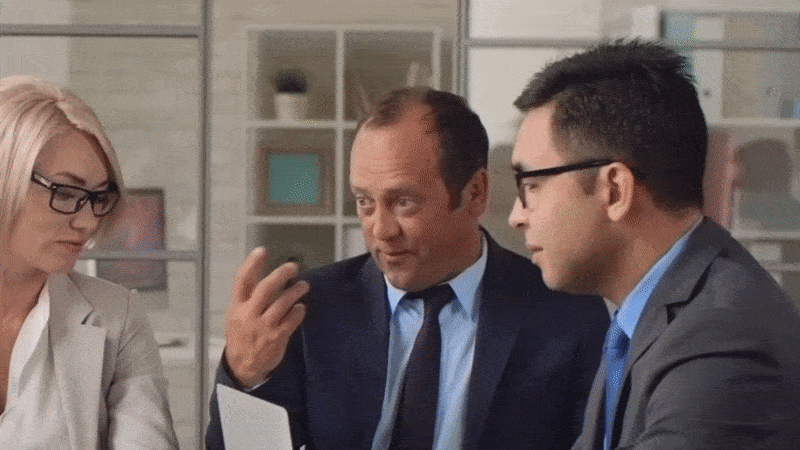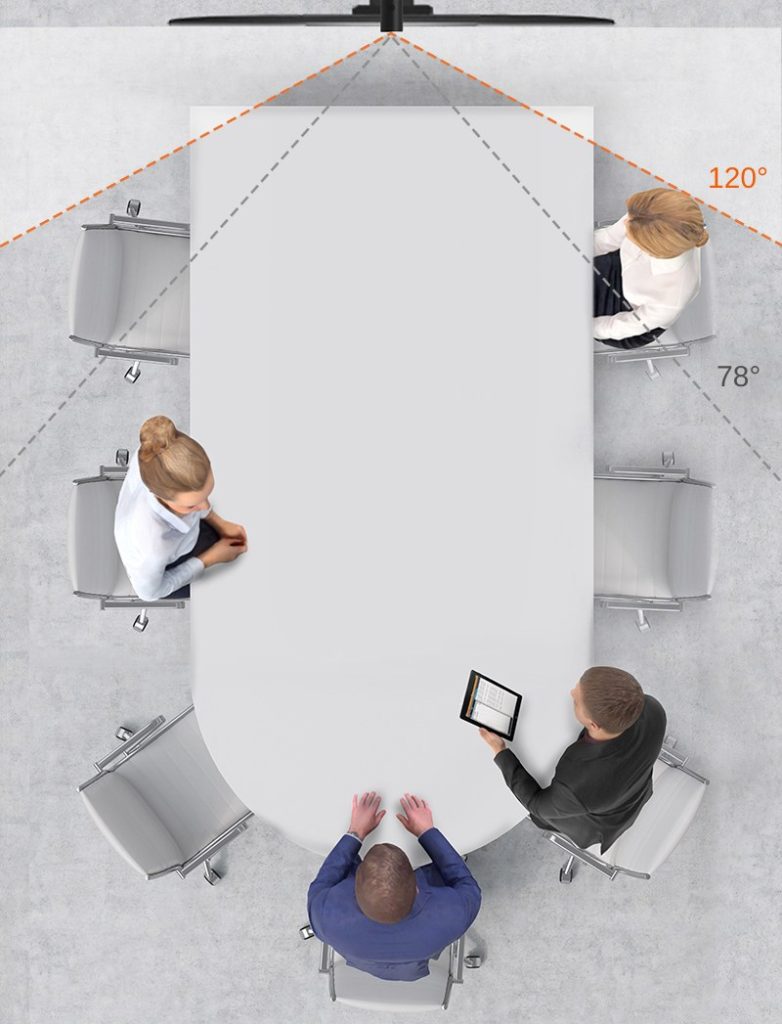 No more awkward angles or cramped shots. With its 120-degree wide angle lens, you can easily capture a larger space and include more people in the frame. This feature ensures better space utilization and helps keep everyone engaged in the conversation.
Don't waste time adjusting the camera every time someone new enters the room. Innex C580's responsive auto-framing feature automatically tracks and frames  to include everyone in the shot while cropping out distracting background. Let you focus on what really matters – the conversation.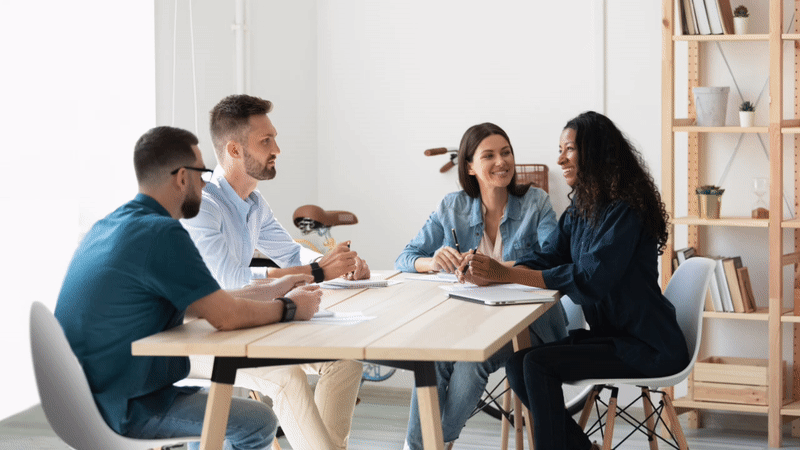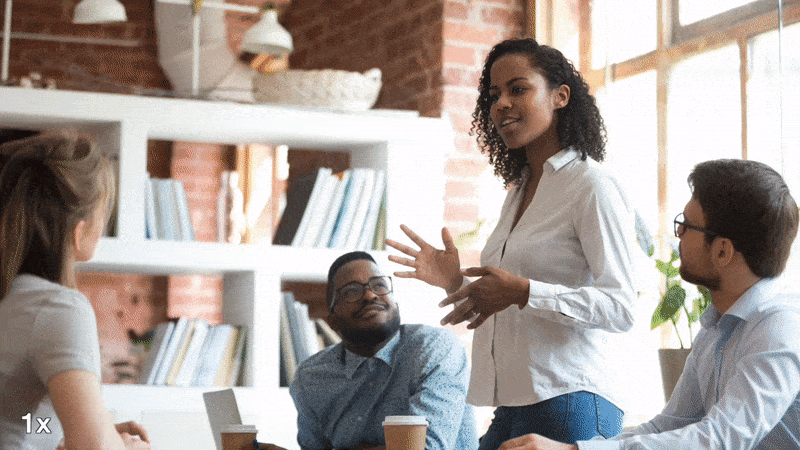 A 5x digital zoom let you focus anywhere that matters to you. Operate with the hand-held remote control to e-pan, tilt, and zoom intuitively. You can focus on an active speaker, a certain group of people, or on the whiteboard meeting notes.
Let the remote participants get involved in the meeting, not be distracted by the background.
With "Preset FOV", you can set up your preferred viewing angle for a specific room or scenario just once, and then effortlessly access to that view every time you need.
This not only saves you time and effort during every meeting, but also ensures that your camera is always perfectly positioned to capture the most important aspects of your discussions.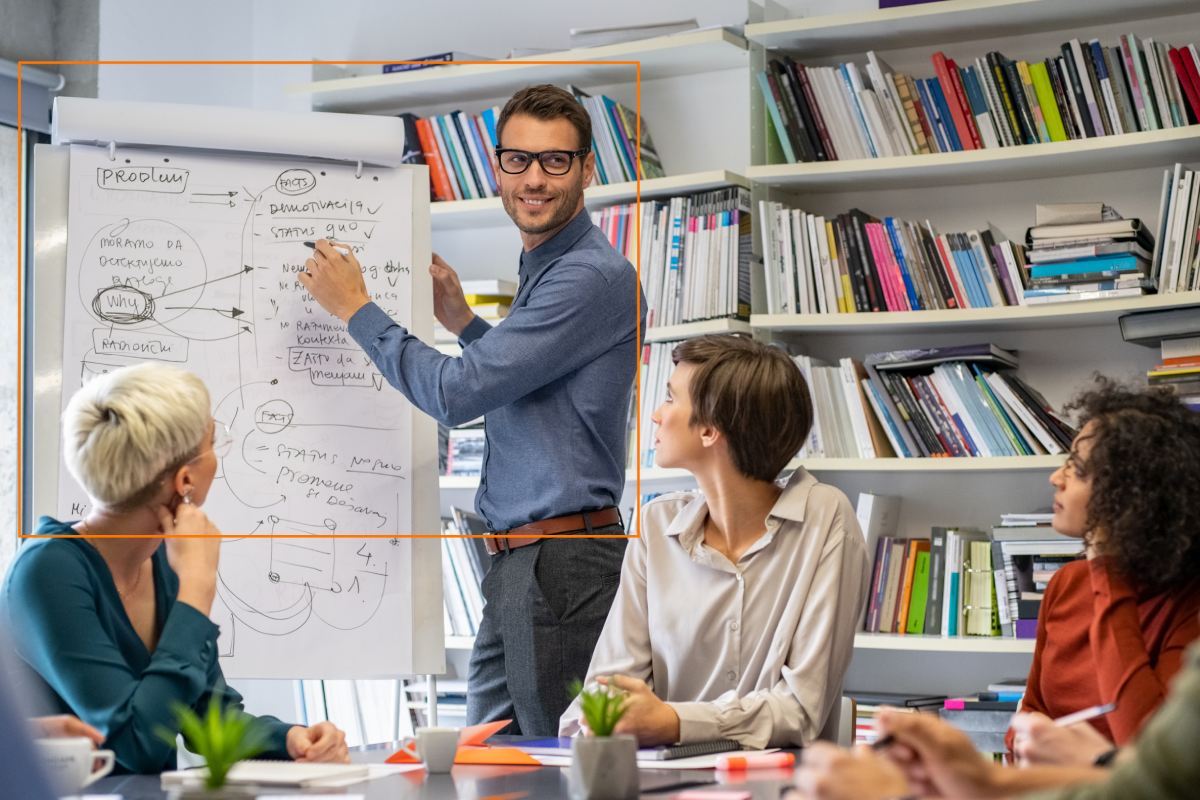 No more complicated camera settings. The remote control makes it easy to adjust settings and switch between AI, manual modes, and preset view.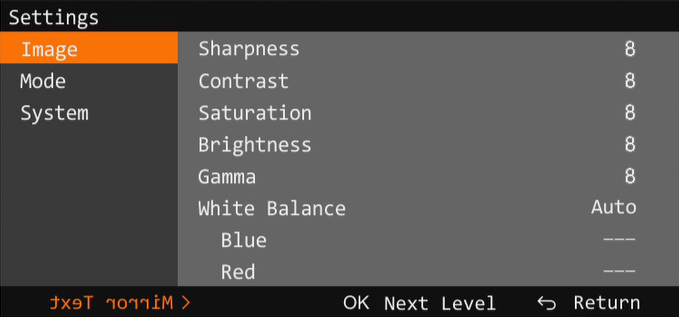 Say goodbye to grainy, pixelated video. Powered by the premium SONY sensor, Innex C580 delivers vivid, lifelike colors and crisp detail in 4K clarity that make you feel like you're in the same room as your colleagues or clients.
Built-in privacy shutter, simply rotate on the side to block the camera lens. Ensure your privacy is well-protected when not in use.

Built-in privacy shutter, simply rotate on the side to block the camera lens. Ensure your privacy is well-protected when not in use.
Versatile Mounting Options
Video Resolution & FPS: 3840×2160@30fps
Sensor: 8.46MP, 1/2.8″ Sony CMOS Sensor
Focus Distance: 1.6ft/50cm
Field of View:  Diagonal: 120°
Zoom: Digital Zoom 5X
AI Auto-Framing: Yes
Speaker Voice-Tracking: Yes
Video Features: Noise reduction, backlight compensation, low light correction, HDR, auto white balance, auto exposure
Privacy Shutter: Yes, built-in
OSD Functions: Image settings (sharpness, contrast, saturation, brightness, gamma, white balance, blue, red) Mode (auto-framing, voice-tracking, manual)
Built-in Microphone: 8-MENS beamforming microphones
Sensitivity: -37dB
Automatic Gain Control
Active Noise Reduction & Echo Cancellation
Pickup Range: Effective: 26ft/ 8m
Connectivity: USB Type C to USB A
Powered By: USB3.0 (5V 900ma)
Operating System:
Window 11, 10
MacOS 10.8 or above
Mount Type: Clip/ Tripod
Cable: 2m
Package Contents:
Innex C580, USB cable (2m) remote control, AAA batteries (for the remote)